With the launch of Youtube's subscription service, Youtube Red taking place next week, it's no surprise that the streaming firm is pulling out all of the stops to promote it. Indeed, it's even easier to understand why the site's most subscribed content creator, Felix "Pewdiepie" Kjellberg is being pushed front and centre with it, as Youtube has announced that starting in 2016, he'll have his own reality show called "Scare Pewdiepie."
A big part of the 'Pewds' popularity has come from his coverage of horror games, as along with building tension for the viewer, his legions of fans enjoy watching him scream and be scared by the games' enemies and scenarios. With that in mind, the new show is about scaring him in real life, with 'real-like' horror experiences. Some of these will be haunted houses and others seemingly bespoke built horror scenarios, which will see Kjellberg performing tasks related to the games he's played.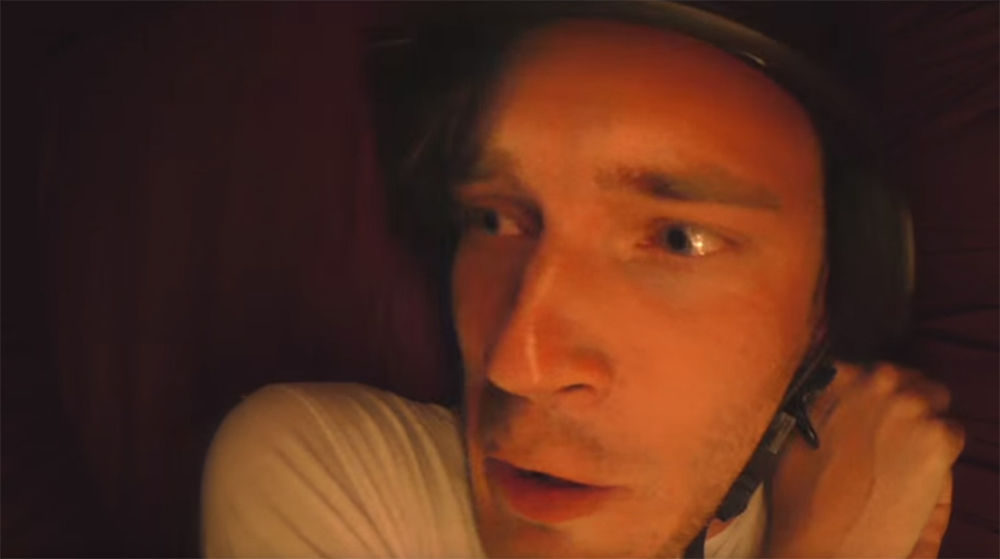 I think it's safe to say, if you don't already like Pewdiepie, you won't like this show
The cast isn't the only star studded name attached to this show however, as Robert Kirkman, original creator and writer of the Walking Dead series, and his production company Skybound, is producing it. Hence the focus on undead and other gorey-faced people within the short introduction trailer.
[yframe url='http://www.youtube.com/watch?v=r6oX7zAjMsE']
Maker Studios is also behind the scenes, though it's not clear what influence the Disney owned collective will have on the end product. Perhaps we'll see some cameos of some of its other stars, including the Epic Rap Battles guys.
Scare Pewdiepie will be available exclusively on Youtube Red sometime in 2016.
Discuss on our Facebook page, HERE.
KitGuru Says: Pewdiepie is obviously a bit of a Marmite character, but this show is undoubtedly going to bring in a tonne of subscribers to the new service.