Although there's much talk of cars becoming more connected to allow for over the air updates and more assistive driving, that technology can be utilised when something goes wrong too. In the case of getting roadside assistance, remote access could actually lead to much quicker and more applicable help when you break down. It could even help monitor for more in depth faults too.
Although having breakdown assistance is a handy back up for when your car decides to putter to a stop, often it can mean a lengthy wait and even then there's no guarantee that the attending technician will be able to fix you up by the roadside. Indeed they are unlikely to know what the problem is until they get there.
Not with remote roadside assistance though. As a market it's expected to explode in the coming years, with Bluetooth and similar wireless technologies letting you connect your car up to a wider network that roadside recovery companies can use to diagnose your vehicle while on the way. That way the person attending can know what the problem is before arriving. That could mean having the tools to hand, skipping over local diagnostics, or even making sure they have the part required before setting out.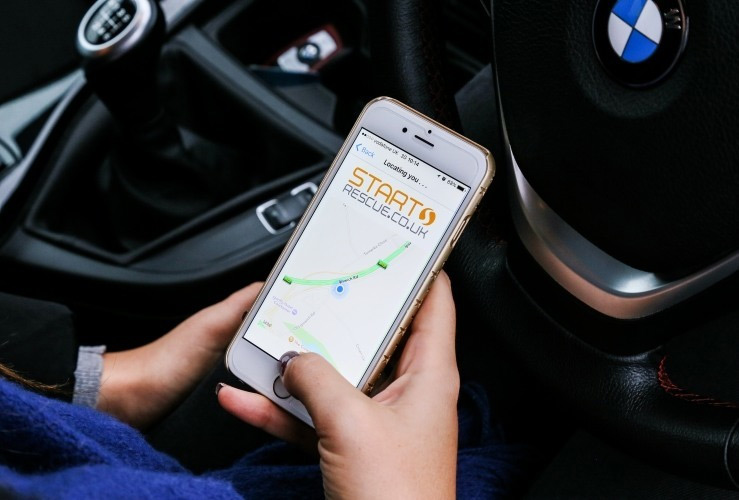 Other roadside recovery firms are available. Source: StartRescue
Real time location data can also make recovery quicker, but even when you're heading home in your newly fixed up vehicle, ongoing emissions data can let you and the recovery firm know if the problem is likely to persist, or if you need a further garage visit. That can even give you information day to day, potentially meaning you catch problems with your car before a part fails and does damage to other parts of the vehicle.
As more cars are produced with internet-connected features and more vehicles add it as an aftermarket feature, research firm MarketsandMarkets believes that it will lead to the industry being worth over $30 billion (£24.6 billion) by 2021.
Discuss on our Facebook page, HERE.
KitGuru Says: Although I don't have remote diagnostics on my car, I do have an app based recovery service, which makes the whole thing much easier.