EA Games made the somewhat surprising move in September, to begin complying with United States trade sanctions, whereby it stopped offering its Origin service and exclusive games in affected regions. What's even more surprising though, is that when those sanctions are lifted, it doesn't remove the blocks.
This is most prominent in the territory of Myanmar, previously known as Burma – it borders Laos, Thailand and Southern China. In mid-September EA began following along with the U.S. sanctions there, denying Myanmar gamers the chance to play the latest Battlefields, SIMS and FIFA titles. It did the same in other regions like Syria, Sudan, North Korea, Iran, Cuba and the Crimean region of Ukraine (as per PCGN).
EA hasn't indicated why exactly it only recently started complying with trade sanctions in these regions, but it seems rather committed to it now. When President Obama announced on 14th September – and eventually ratified with the Treasury Department on 7th October – that the sanctions on Myanmar had been lifted, it didn't re-open access to the Origin service.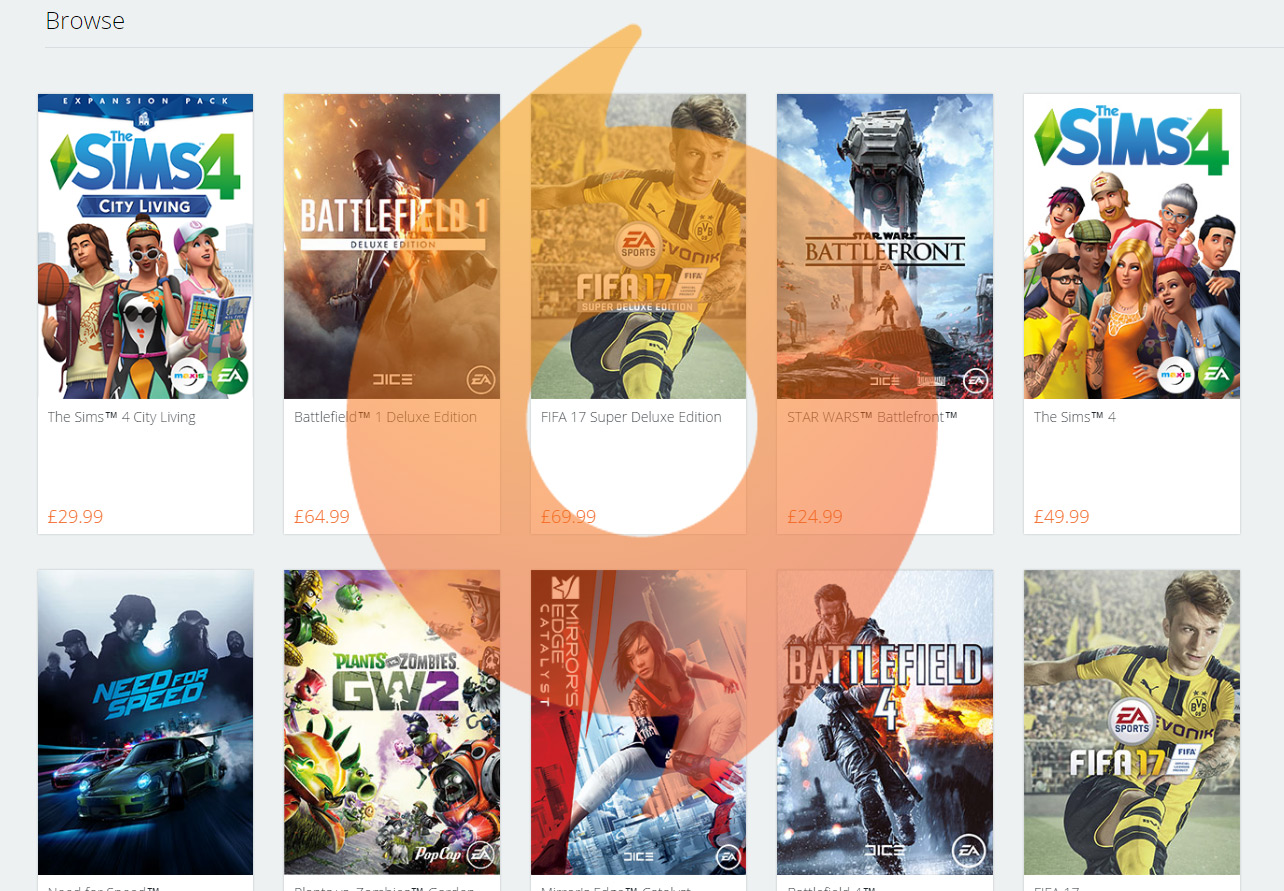 Myanmar has been under sanctions since the 2003 Burma Freedom and Democracy Act was enacted. It banned all imports of Bumese goods into the United States and blocked U.S. services from being made available to the nation. It also allowed the U.S. to deny visits from Burmese nationals if it chose and to freeze and seize the bank accounts of anyone from Burma holding them in the United States.
Perhaps after all this time EA didn't want to turn around and remove its own contribution to the ban after just a few weeks, but it seems bizarre it took so long to enforce it in the first place.
Discuss on our Facebook page HERE.
KitGuru Says: While I'd be impressed if we have some Myanmar KitGuru readers, have any of you ever experienced blocks on services that you were unable to get around? I'd have thought that a VPN or proxy system would allow you to use any blocked service any way.