The pre-release leaking of The Expendables 3 was one of the biggest stories of 2014 and eventually led to arrests of those said to be responsible. No doubt authorities will be on the hunt for new torrent leakers in the near future too, as big name releases like Quentin Tarantino's The Hateful Eight and The Revenant, have been leaked online before their official release dates.
As much as movie studios might have you believe otherwise, pre-release leaks are very rare. The best regular approximation is a decent quality copy releasing before the film is out of cinemas, but for the most part it follows that early releases are cams, followed by DVD and low-HD quality, with eventual 1080P releases arriving when streaming or Blu Ray copies are available to the public.
But not in this case. The versions of the duo of pre-release movies is impressively high. Neither are said to have watermarks, identifying marks or hard-coded subtitles – though hidden markers may still be present. As TorrentFreak points out, neither are likely to be of the quality that the directors wanted people to see the movies in (especially the Ultra Panavision 70mm film of the Tarantino epic), but they are very watchable and much better than traditional cam leaks.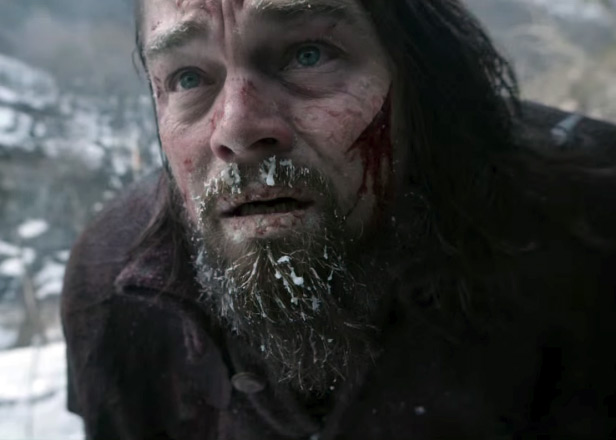 All I had was my boy… and this film
Considering The Hateful Eight wasn't set to release until Christmas Day and The Revenant wasn't set to debut until 6th January, this is a major blow to the studios behind them. Hundreds of thousands of people have downloaded them already too, though we would expect a lot of takedown attempts by the production teams in the near future.
The leaks appear to be down to Oscar screener copies, of which some 40 are said to have been obtained by one release group. They plan to release them over the next couple of weeks and have so far released other movies like Legend, In the heart of the Sea and Steve Jobs.
Discuss on our Facebook page, HERE.
KitGuru Says: This is a big one. Expect heavy retribution. The release groups better make sure their OPSEC is tight.