Following an investigation by the South Korean Special Prosecution Office and a petitioning of the courts to grant it a warrant, the heir-apparent and vice-chairman of Samsung, Jay Y. Lee, has been arrested. This case is linked with the impeachment of current President, Park Geun-hye, the investigation into whom is still ongoing.
South Korea's political structure has been shaken in recent months, as mounting claims of bribery and corruption reached the highest positions of its government. Part of the investigation into President Park, has seen several other high-profile individuals in South Korea investigated as well. That group includes Jay Y. Lee, as well as fellow Samsung executive, Park Sang-jin.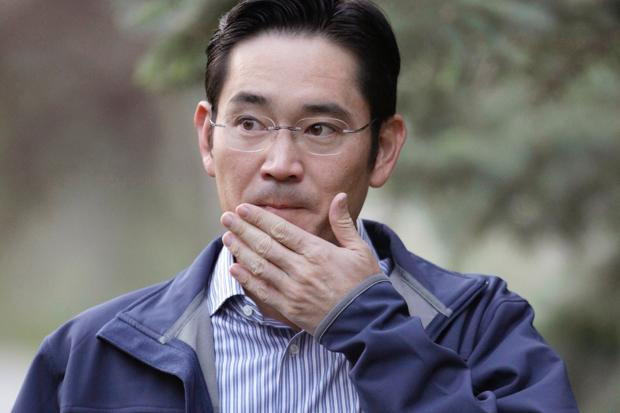 Source: AP / Paul Sakuma
Both executives have been linked with bribery and several other criminal actions, though so far only Lee has been officially arrested. They are said to have colluded with the South Korean government in order to help facilitate the merger of two Samsung subsidiaries, including the giving of donations worth a total of nearly £30 million, to organisations related to President Park's close friend, Choi Soon-Sil.
Lee has also admitted to having given a horse and monetary payments to the daughter of that same friend, who is said to have a surprising amount of influence over the President.
The prosecution now has 20 days to gather additional evidence against Lee, in order to present official charges against him. As the BBC points out, the arrest does not constitute the court's opinion one way or another of his guilt, but suggests that he is considered a flight risk, considering the severity of his alleged crimes.
Discuss on our Facebook page, HERE.
KitGuru Says: While all of the above sounds rather dull and official, Cho Soon-Sil is the daughter of a self-proclaimed shaman, who is said to have influenced President Park for much of her life. It's a bizarre story.