It seems like British game developers are never going to get the support they've long been promised by the British government, as once again a budget has been produced for the coming year, George Osbourne has held up that fruity little red briefcase and made almost no mention of tax breaks for game makers.
While there was a foot note, hinting at possible improvements to the current situation, it still needs approval from the European Commission. Similarly to the points based system discussed last year, which would have tested developer eligibility for any tax breaks, it could just as as easily be shot down by the EUC.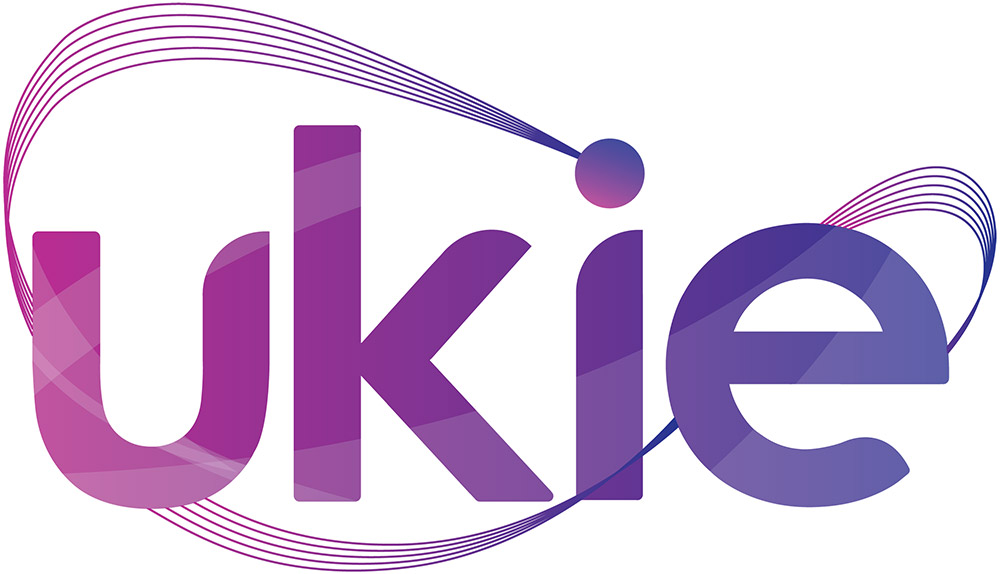 UKIE wants tax breaks for all entertainment media, including games
The clause reads (via GamesIndustry): "Corporation tax: video games tax relief and high-end television tax relief – The government will extend video games tax relief to goods and services provided from within the European Economic Area and apply a cap on subcontracting of £1 million per game, subject to state aid clearance. The legislation will also be clarified so that only those games and television programmes qualifying for relief will be treated as separate trades."
Some elements of the budget could have a knock on affect too, with extra money to support degree-level apprenticeships, as well as export support and discounts for specific enterprise zones around the country.
But despite these improvements entertainment industry trade body, UKIE, wants the government to do more and tax breaks are the big focus: "It is Games Tax Relief which will have a real impact in unlocking our sector's cultural and economic potential, as the government recognised when introducing the scheme," said CEO Jo Twist. "It is vital that we get it in place as soon as possible."
KitGuru Says: Considering animation, TV and film all have tax breaks in order to encourage local development, it's surprising that the government hasn't pushed to get this done for games too.