Taiwan's government has announced that it is currently undergoing an investigation into the Chinese smartphone manufacturer Xiaomi Inc, over claims that its products and services were a security risk. Potentially the budget smartphone maker could see its products banned in the country entirely.
The problem it seems, stems from the fact that Xiaomi phones, have been found sending information to the developer's servers hosted in Beijing China automatically, without user intervention. Taiwan's governing body sees this as a potential security threat, since it's not clear at this time what sort of data is being transmitted.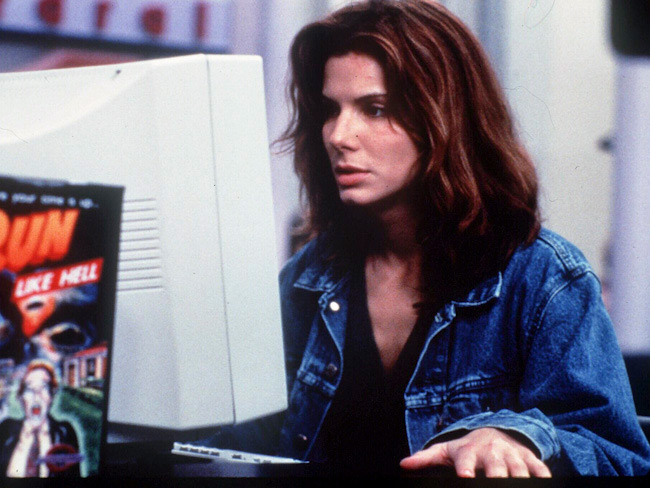 I know who's responsible for this…
China has a bit of a reputation for invading other nations digitally, with some branches of its military rumoured to be essentially operating as rogue states in terms of their hacking. The US makes quite regular claims of hacking attempts by Chinese security experts, though China usually lobs the accusations back at America and calls it a hypocrite.
However this could well be a instance of Taiwan being paranoid about spying, rather than any legitimate threat, as Japanese software is also being targeted. As Reuters reports, instant messaging application, Line, will be banned from government computers due to similar security concerns.
Taiwanese authorities have also been campaigning for people not to use the Chinese firm Tencent's messaging application WeChat too.
Discuss on our Facebook page, HERE.
KitGuru Says: It is ridiculous when the US accuses anyone of hacking, considering we know what it's been capable of over the past few years via the NSA's schemes.