It's been a couple of days now since the Internet MANA party failed to gain a single seat in the New Zealand elections and party funder/founder Kim Dotcom claimed responsibility for it, apologising to supporters after the results came in. Now party leader Laila Harré has echoed this sentiment, suggesting also that other parties' attempts to target Internet MANA led them to cannibalising their own support.
"We underestimated the aggressiveness that Internet MANA would be treated because of the aggressiveness of which Kim Dotcom has been treated by the right [wing]," said Harré in an interview with TVNZ, highlighting the campaign of spying and investigation that has surrounding Dotcom for the past two and a half years.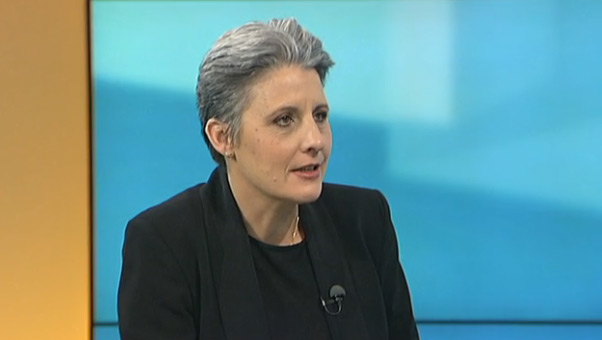 Ultimately though, Harré said that she thought it was a mistake to have Kim Dotcom involved in such a "high profile," role, leading up to the election. Dotcom himself hosted parties and conferences, like the Moment of Truth, which allowed whistle blowers Edward Snowden and Julian Assange, to speak their minds to New Zealanders from the confines of their residences abroad.
On the subject of the National Party and John Key being re-elected, Harré believes that the other parties could have done more and in-fact, may have harmed their own positions by targeting Dotcom and Internet MANA with negativity.
"I think that the Labour Party made an error from the start, rather than accept the reality of Internet Mana they brought into the right wing narrative about Internet Mana and they joined in the game.
"So by bashing us they actually bashed themselves," she said.
Uncharacteristically for Dotcom, he's remained absent from social media since the election results came through and he issued his apology.
Discuss on our Facebook page HERE.
KitGuru Says: Clearly Dotcom and Internet MANA entered this one a bit too confidently, but it's surprising it didn't bring home more than 1.2 per cent of the vote, especially considering the MANA party alone normally brings in over five per cent.