Unlike in the UK where the likes of Freeview and Freesat offer a basic, cable-lite service for free, the US markets have been dominated by monopolising cable firms for years. Now though with the growth of on-demand platforms like Netflix and Amazon Instant Video, their subscriber numbers are falling and some of the biggest are looking to pool their resources to stave off a collapse. One such company is Time Warner Cable, which is currently mulling over an offer of $56 (£36) billion from Charter Communications.
With such a monstrous deal however, regulators will need to give approval before it can go ahead. It has the potential to affect the lives of thousands of employees, millions of customers and the industry as a whole, since the move would grant the newly combined company one-fifth of the US cable market. As it stands, Time Warner is the second largest cable provider in the country, with Charter coming in fourth.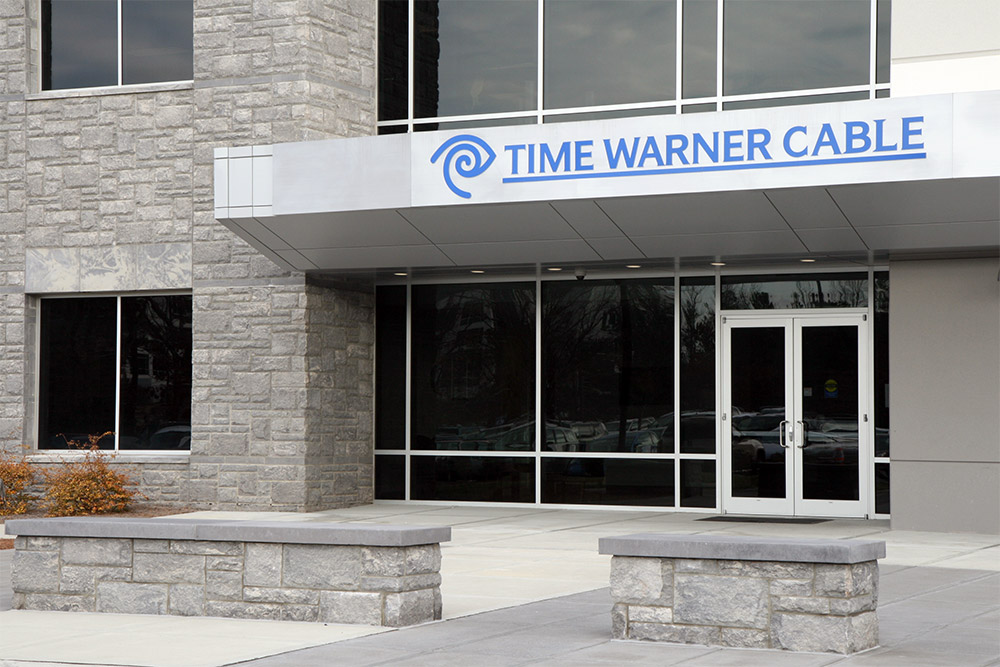 This isn't the first time someone has tried to buy up the Time Warner Cable division, as current industry leader – and largest cable firm in the world – Comcast previously attempted a buy out, but was shot down by regulators. However even if this new deal goes ahead, Comcast would remain the biggest provider in the US, as per Reuters.
In reality though, that may be what makes it viable. It won't end up monopolising the industry, so the regulatory hurdles will be easier to leap. Still, on demand providers will be watching on in glee, as the rush to consolidate is a good sign that the disruptors are having a real impact on the way people consume their media.
Discuss on our Facebook page, HERE.
KitGuru Says: I've never paid for a cable or satellite service myself, but I use plenty of on-demand providers. Why would pay for TV, only to have to sit through adverts as well?