If you have a SMITE account, changing your password as a precaution may not be a bad plan, as we've had a few reports from readers that their accounts have been hijacked, and they're far from the only ones. According to a number of gamers, their emails and user logins no longer work and they didn't even get an email update about any changing information.
While the issue is only coming to light now, it's actually been ongoing for some time. A quick look over the official forums will find days old threads complaining that players had lost accounts and couldn't seem to login anywhere. Despite this fact, the developer Hi-Rez seems to be keeping tight lipped about the problem, with only a few players reporting to have received any sort of response.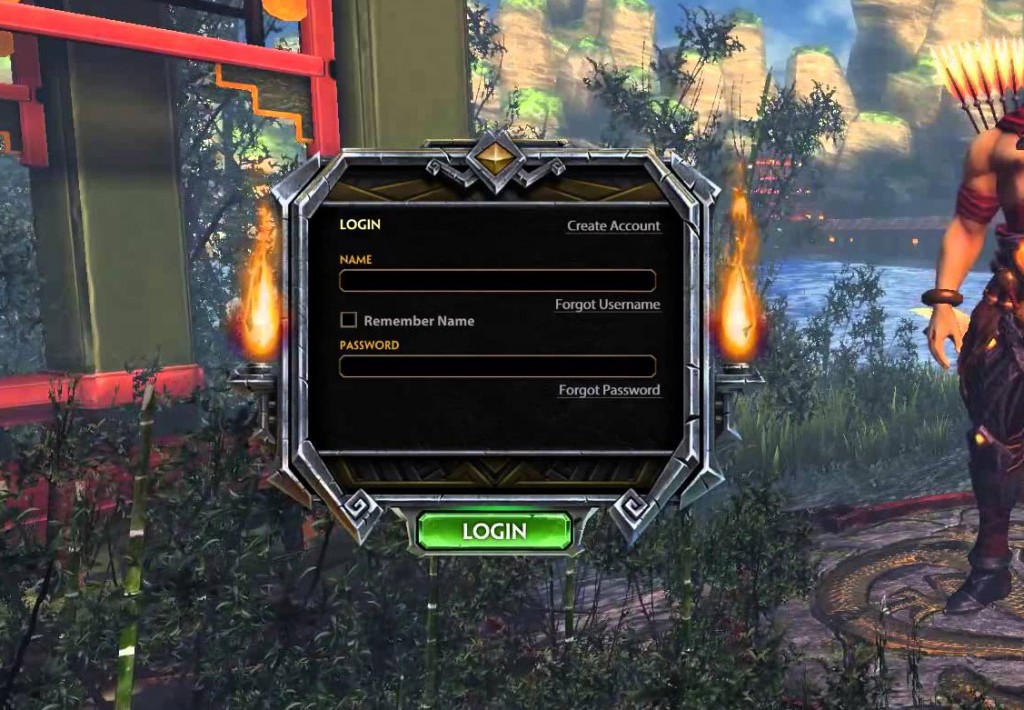 Keep your fingers crossed when you reach this screen
The fact that the last weekend was around a holiday probably didn't help, but since the issue has been ongoing since at least last week, a little more diligence should be expected.
The concern from those that can no longer access their accounts, is that Hi-Rez's own servers have been compromised, since they received no warning from the system that their passwords, emails or users had been changed or deleted. If someone merely forced their way into individual accounts and changed details using legitimate channels, an email should have gone out. However in every case, players simply went to login one day and found that they couldn't.
Discuss on our Facebook page, HERE.
KitGuru Says: In the mean time, if you have a SMITE account that you can log in to, changing the password probably wouldn't be a bad idea. Being vigilant and getting in touch with Hi-Rez the moment you notice anything suspicious would probably be a good call too, even if the chance of it replying in a timely manner isn't that great.