There are a few classic heroes from movies and TV that you would want around if a zombie apocalypse was going down and one of those names is Bruce Campbell. He may have turned deadite for a short while and even helped spawn an evil version of himself who needed to be taken out, but he's quite the survivor – and he turned his car into a propeller spinning, vehicle of death. So, now he's in Call of Duty: Advanced Warfare helping take on the exo-zombies of the near future.
*Spoilers for the Exo-zombie mode follow*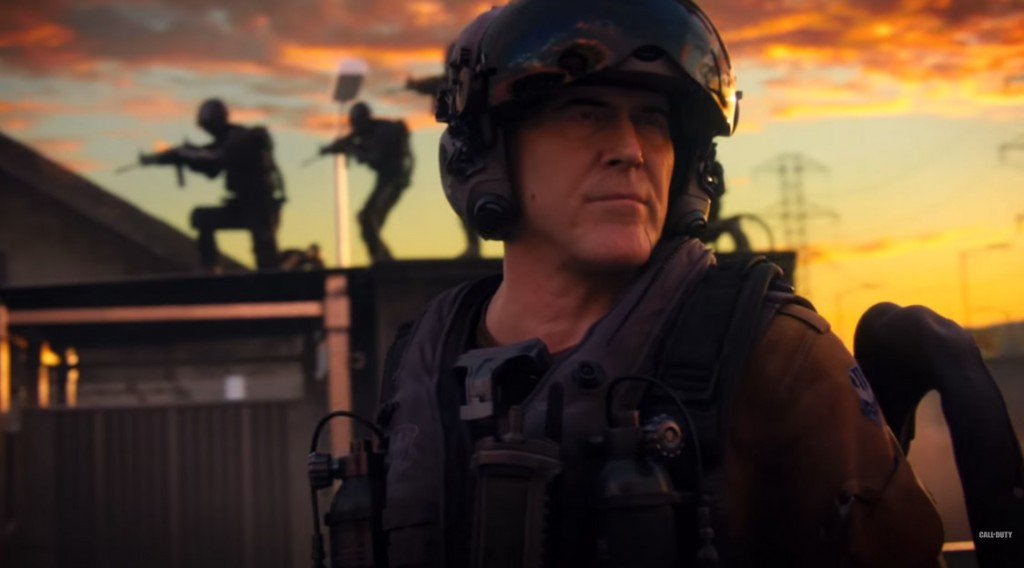 After plugging a hole in John Malkovich's character, Campbell instructs everyone to load up, as there's plenty more killing to be done with new weapons, on new maps and when the DLC launches, you'll be able to do it as the Ash Williams actor himself.
[yframe url='http://www.youtube.com/watch?&v=LBqQwwvliYk']
Expect one liners aplenty, covering various boomsticks, chainsaw attachments and perhaps he'll even forget a short phrase which is required to progress. Just don't act like you can cover it up by coughing, the gods will know.
Along with its stand out star, the new Supremacy DLC pack also adds some new maps to compete in too, but why you would be playing those when you could be doing Bubba Ho-Tep references while cutting down zombies is beyond me.
Supremacy DLC launches next week on Xbox 360 and Xbox One, with the PC release coming sometime in July for some reason.
Discuss on our Facebook page, HERE.
KitGuru Says: Bonus points to Activision/Sledgehammer if they someone managed to work in Bruce downing a kettle of boiling water.