Obstacle course marathon event runner, Tough Mudder, has signed a deal with Sky Sports to showcase its events on digital on-demand and linear TV platforms starting in 2017. The partnership will see a show created around the World's Toughest Mudder 2016 race event, as well as a series focusing on people's preparation and after-event lives.
Tough Mudder is the most well known of the 'extreme' marathon events that have become incredibly popular over the past few years. They feature – typically – a half marathon interspersed with a number of obstacles that cover the gamut from jumping off high platforms into water, to running up quarter-pipe ramps, to crawling through mud and dirt.
If you're not familiar with it, Sky Sports will soon give you the chance to be, as it will be launching a multi-episode series that looks at the World's Toughest Mudder, a much harder, 24 hours race that only takes on the top competitors in the world. A preview show called the Road to World's Toughest Mudder will launch on 24th January, followed by the main series which will begin on the 26th.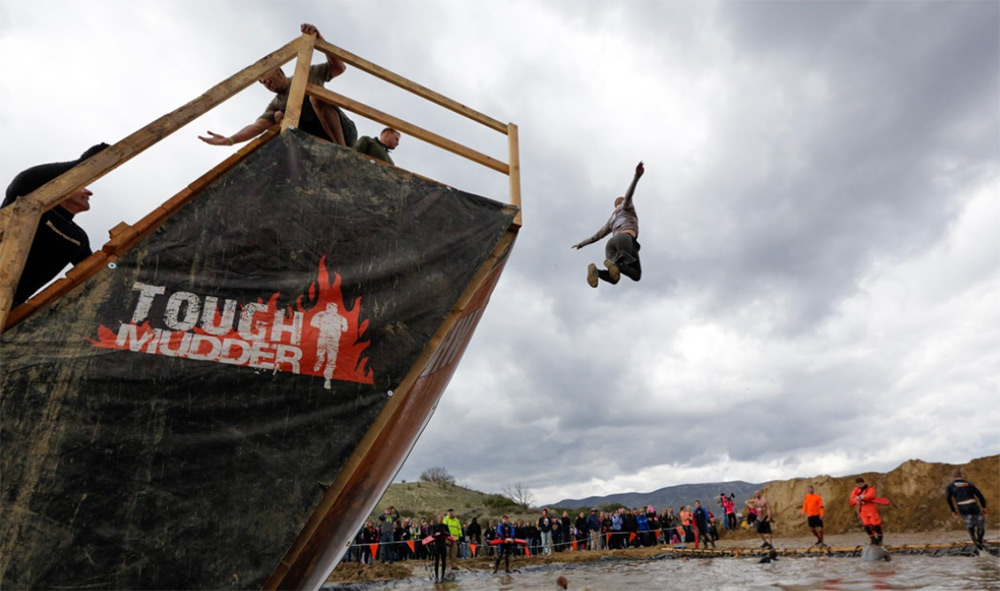 Source: Tough Mudder
The deal between the two companies will also see a new, short-series looking at more everyday competitors who will be taking part in their own Tough Mudder events later this year. It will be backed up by regular, digital content from Tough Mudder events that will give viewers a more raw insight into what the events are like.
This move represents an advancement on Tough Mudder's traditional coverage strategy. It has previously run livestreams of its events, with the World's Toughest Mudder 2016 drawing in more than 3.6 million viewers from 200 countries, with even most standard Tough Mudder events drawing in more than 700,000 viewers on average.
Discuss on our Facebook page, HERE.
KitGuru Says: Are any of you fans of Tough Mudder events? I took part in one last year and it was a lot of fun. Tiring and cold, but fun.