Vivendi has been aggressively attempting to take over French publishing giant Ubisoft for the best part of a year, but its original founders have been fighting back. In a recent attempt to prevent Vivendi from becoming its new boss, Ubisoft has spent over £100 million to buy up a further 3.2 per cent of its shares from a French investment bank.
After taking over Ubisoft publisher subsidiary GameLoft with a 51 percent share of the total stock, Vivendi has continued circling Ubisoft, quite publicly announcing its intention to gain a seat on the executive board. It's been buying up stock where it can and at the time of writing has acquired a total of 22.8 per cent of Ubisoft, edging it ever closer to that controlling stake.
Ubisoft executives have been hoping to stave this off however and along with encouraging current investors not to sell their stakes to Vivendi, have been buying back shares of the company to better protect them. The most recent move saw them purchase the 3.2 per cent share from the Bpifrance bank, as per PCGamesN.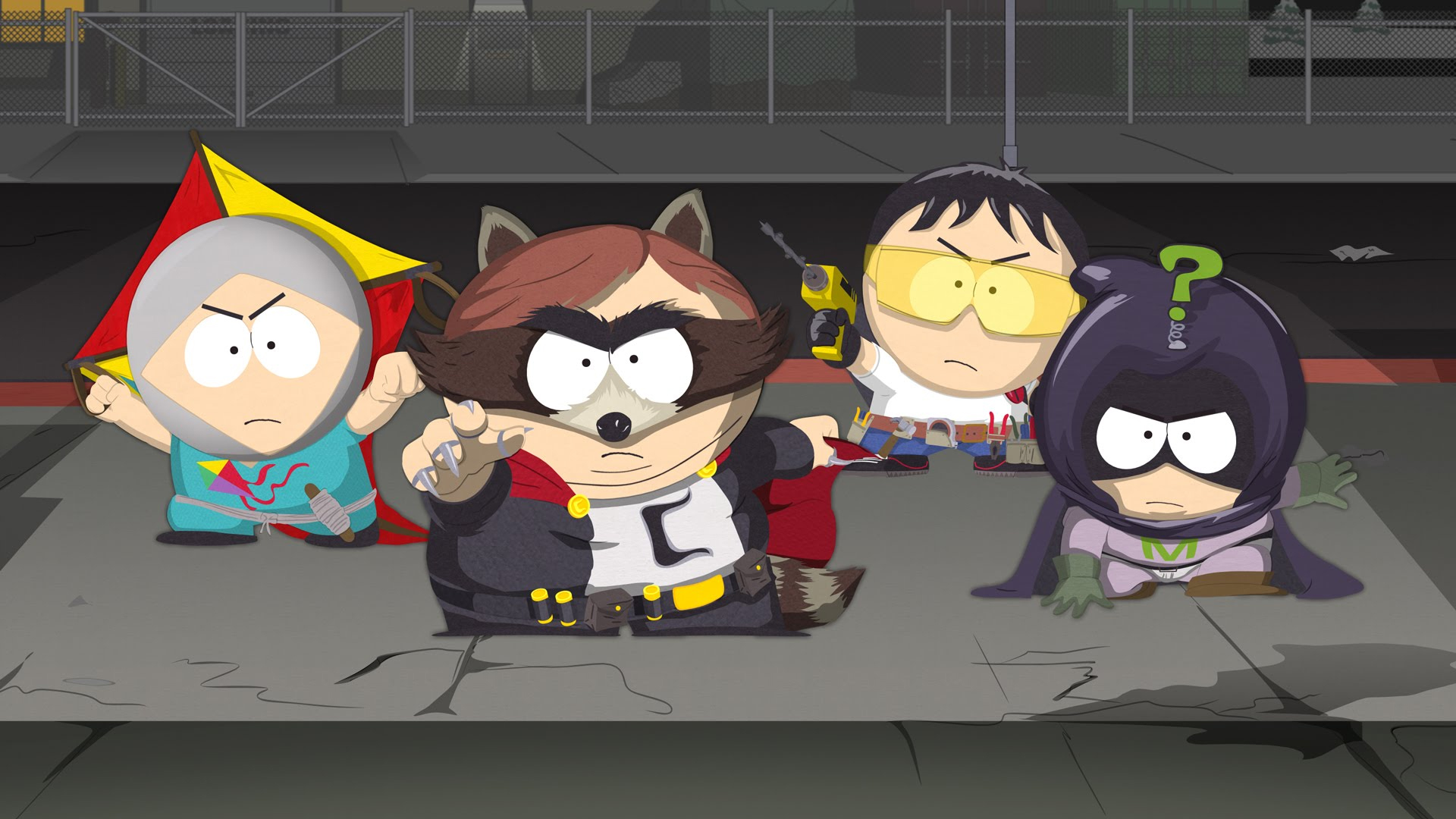 If only Ubisoft could call in its heroes to help
Ubisoft co-founder and and CEO, Yves Guillemot even released a statement thanking Bpifrance for selling back Ubisoft shares, as well as its ongoing support for the French publisher.
As much as an additional three per cent improves the position of current Ubisoft executives, it doesn't mitigate the fact that Vivendi has a large portion of the company's stock. It is expected that should it be granted a seat on the board of directors, that that nominee would push for an eventual full takeover by Vivendi.
Indeed it's not as far off as you might think. If it were able to acquire 30 percent, it would earn the right to put in a bid for the remaining shares to gain a controlling stake.
Discuss on our Facebook page, HERE.
KitGuru Says: Vivendi previously owned Activision/Blizzard, but sold its stake back to them a couple of years ago. As perhaps the most prolific publisher right now, Ubisoft is a smart purchase, but an expensive one. This is going to be a back and forth war which seems unlikely to end any time soon.