Disney may add Twitter to its list of acquisitions in recent years, joining the likes of Marvel and Star Wars, though if it did buy the social network, it would be a substantial purchase. Valued currently at $20 billion, such a buy would represent multiple years of net income, even for Disney, so it will need to consider the move carefully.
Although not officially announced, TechCrunch cites several sources which suggest that Disney is currently in talks with banks to see if it can make the deal worthwhile. While Twitter might not seem like as relevant a purchase for Disney as the aforementioned media properties, Twitter could be leveraged to help it promote just about everything it makes, as well as improving the reach of networks it owns like ESPN and ABC.
Part of the reason Disney is said to be interested however, isn't because of the network's classic 140 character messaging system, but its recent in roads into live video with the likes of Periscope. A combination service using Periscope streams and ESPN coverage could make for an interesting overall package according to analysts.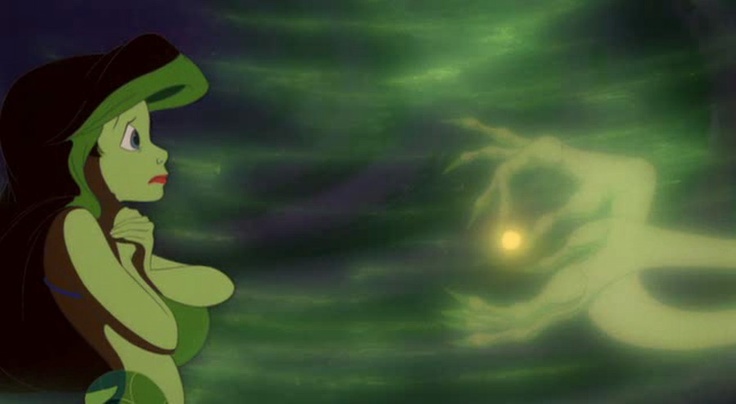 Would Disney steal Twitter's voice?
This could also be indicative of Disney's interest to expand into newer media. As traditional TV becomes less attractive to modern viewers who grow up on streaming technology, Disney is in need of new ways to hook audiences in to its classics.
One major potential problem with Twitter becoming a Disney property though is that it is often far from a family friendly platform. It would be interesting to see how Disney might handle potential enforcement on a platform that is all about open expression by its user base.
Discuss on our Facebook page, HERE.
KitGuru Says: Do you think Twitter would be a good buy for Disney? I don't know if Disney would be happy to have its promotional attempts hampered by memes and spam links.