In a never ending battle to look like they are doing something to curb the ongoing issue of piracy, copyright lobby groups have managed to have British ISPs block a number of new domains, this time mostly proxies and mirrors of previously blocked sites. As you might expect, most affected websites have simply changed domains or created new proxies already, circumventing any attempt to thwart their visitor numbers.
The big sites that lobbyists were going after this time were Torrentz and ExtraTorrent, two domains that were initially blocked back in 2013 after a drive by the British Phonographic Industry; despite protest songs by the likes of Dan Bull.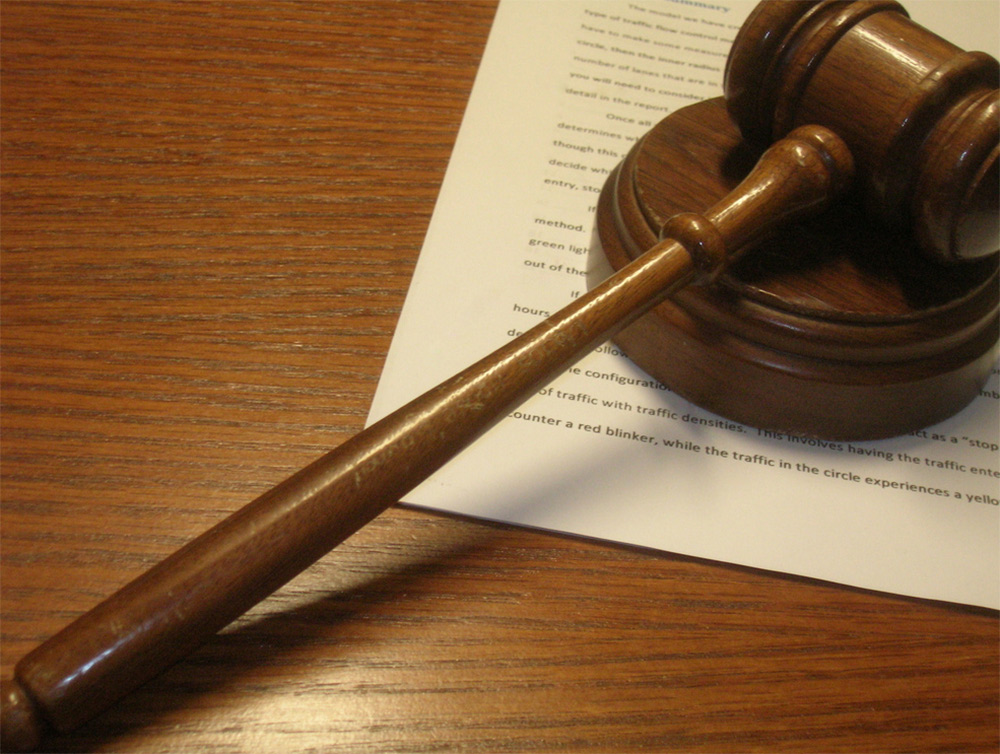 While no specifics have been found on which domains were blocked this time around, many of the sites' major proxies were targeted. ExtraTorrent however informed TorrentFreak that it had already jumped domains and was accessible as ever. It did see a slight drop in traffic while it worked things out, so it's hard to argue that the blocks had zero effect.
Indeed preventing access to sites has proved effective before – like the downing of the Pirate Bay – but ExtraTorrent has been around long enough that a temporary block isn't going to have much of an effect long term.
Other sites that were caught up in this latest round of blocks includes: Sumotorrent, Picktorrent, Seedpeer, Torlock, Torrentbit, Movie25, Watchseries, G2G, RnBXclusive, Viooz, Rapidlibrary, Fenopy, KickassTorrents and many more.
Discuss on our Facebook page, HERE.
KitGuru Says: I'm surprised that nobody in the judicial system has suggested these sorts of blocks are wasting the courts' time, as clearly it has very little effect on anything. 
Image source: Brian Turner/Flickr