While we're all pretty well connected today, there are still parts of the world that aren't quite so great when it comes to internet access. My house is one of them, but also – as you might expect – the bottom of the sea isn't the best either, but that's about to change across one small section of sea floor. The Channel Tunnel is set to get 3G and 4G access from EE and Vodafone in the next six months.
As it stands, you could use your phone or laptop to get online down there, but you'd have needed to be a customer of French mobile operator Bouygues Telecom, Orange or SFR (or pay hefty roaming charges). With this new system from EE and Vodafone, British customers will be able to get online while under the sea without problems or a large bill.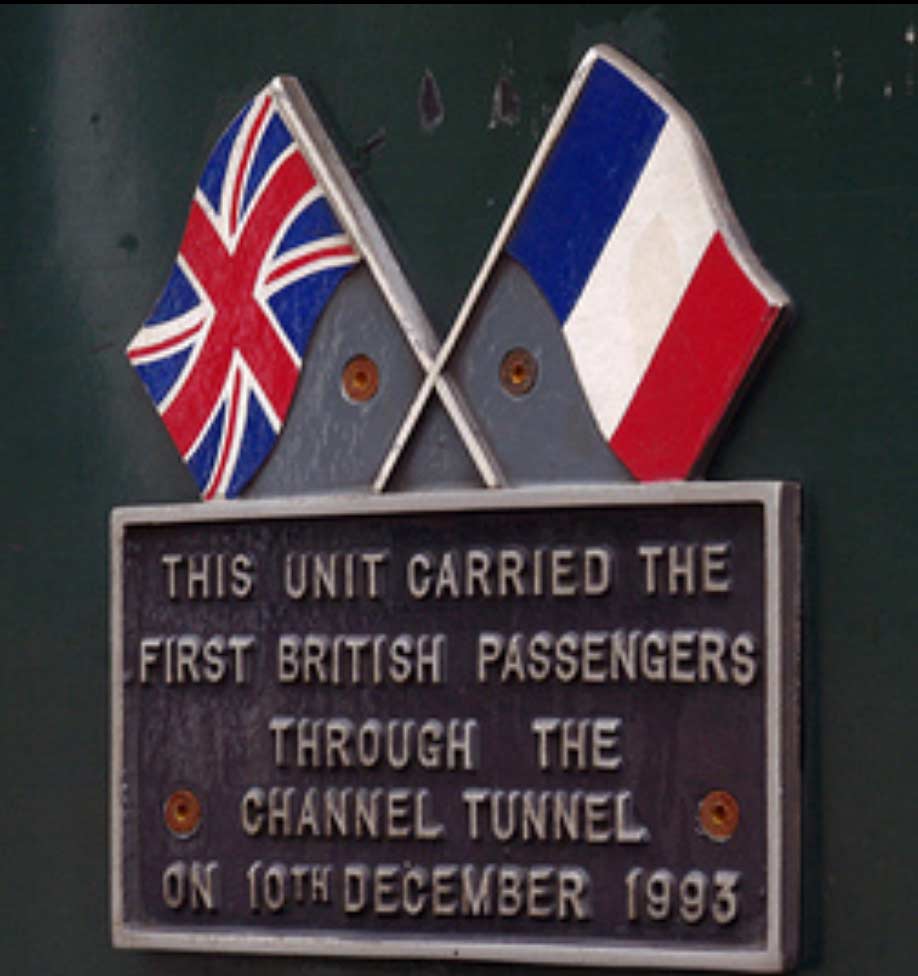 Without internet access? Were they mad? Source: MattBuck
According to The Telegraph, O2 and Three have both been asked to become involved in future development, which seems likely as neither company would want its competition to become too dominant in any area, even if it is a very specific type of customer.
The best bit is that most of the work has already been completed, meaning 3G can be expected very shortly, with 4G speeds set to arrive this summer. The deal is a long one too, with both EE and Vodafone set for the next 10 years of underwater rail travel.
KitGuru Says: I must admit, I've never actually been through the channel tunnel. Any of you guys glad to hear that it'll soon have internet access?