That's right folks, one of the most hated (and justifiably so) games from the Mega Drive era could be making a come back. Shaq Fu, a beat 'em up featuring Shaquil o' Neal  kicking' ass all over China with broken controls to boot, might be coming to current gen systems in a new sequel with "crazy," graphics.
Bear in mind that this whole rumour is based off a single statement by the giant of a man, who was asked during an interview with GamerFitnation (presumably facetiously) when Shaq Fu 2 was coming out. Instead of taking it as a joke, he didn't miss a beat and said "Actually yes! It's coming soon. And the graphics look crazy!"
[yframe url='http://www.youtube.com/watch?v=IEnoGGw8XPM']
Initially it seems like he's joking, but he continually tells the interviewer that it's coming soon and that he'll like what he sees.
While it still all seems like it could be some sort of gag or work, as Eurogamer points out Shaq does own recently-filed trademarks for both Shaq Fu and Shaq Fighter. The man also has a history of MMA training under his belt, so if there was motion capture involved, he'd be up to the task.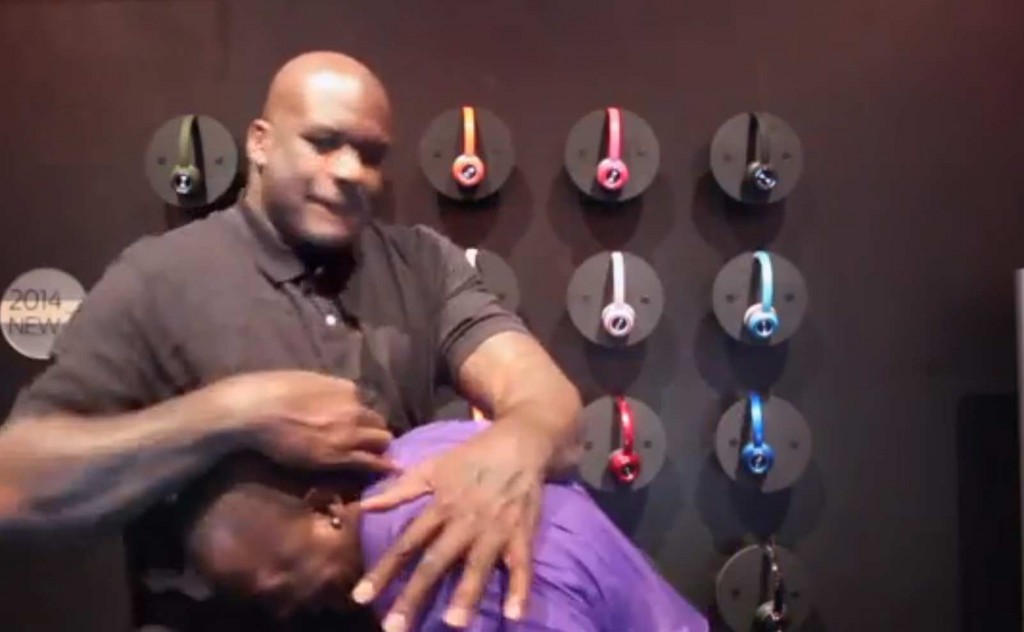 "Show me how much you want a sequel!"
KitGuru Says: Part of me hopes this is true just so we get a chance to see a sequel to this nerd video:
[yframe url='http://www.youtube.com/watch?v=l7XIbwtMl4Y']