Youtube has acquired the former Warner Music executive, Lyor Cohen to be its new global head of music, with hopes that he will help strengthen ties with the music industry. Although still a dominant force in online music, Youtube has a lot of competition these days, so no doubt hopes that courting musicians and labels will help it stand out.
56 year old Cohen has had a number of important positions in the music industry over the past few decades. He was once Run-DMC's road manager, before working for LL Cool J, Beastie Boys, Kurtis Blow and Public Enemy. He went on to sign DJ Jazzy Jeff and the Fresh Prince, Slick Rick, Eric B. & Rakim, De La Soul and A Tribe Called Quest to his Rush Productions label back in the 80s.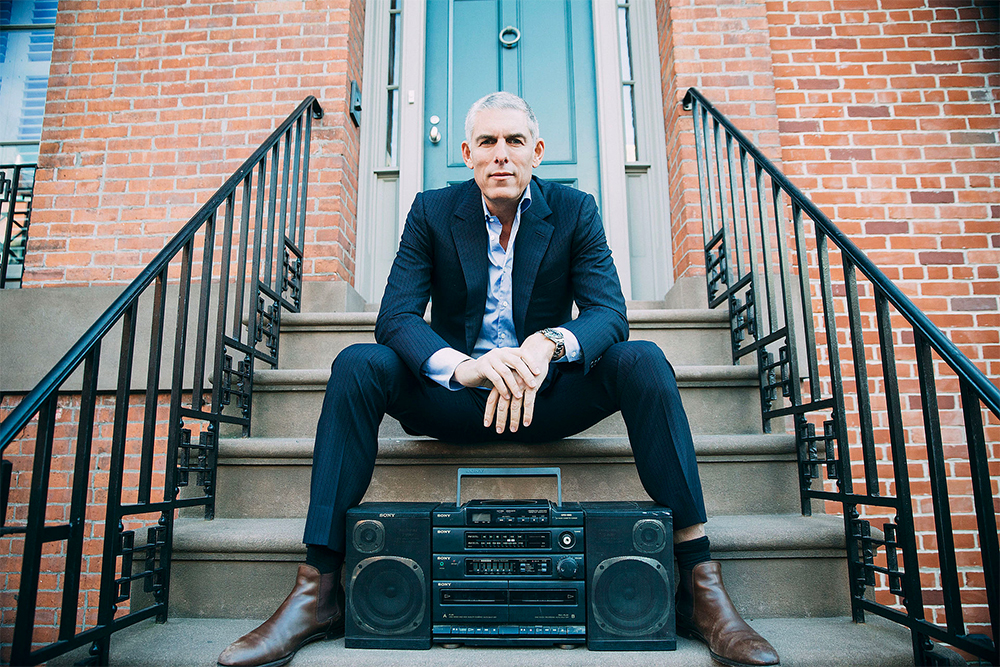 Source: Noa Griffel/300 Entertainment
Since then he's helped transition Def Jam Records between organisations, ran Warner Music as its chairman and CEO and was part of the early days of Youtube licensing, brokering deals between it and major labels – so he was a pretty solid fit for the company as it moves towards more commercial music opportunities.
As Reuters reports, Cohen issued a letter to staff at Youtube, stating that he planned to help the music industry "embrace the technological shifts we're seeing in music today so we can help take the confusion and distrust out of the equation".
Discuss on our Facebook page, HERE.
KitGuru Says: With European legislation potentially making it so that artists can claim back lost revenue from entities like Youtube, striking official deals with labels is going to be a must for public upload platforms like Youtube.