The Mozilla Foundation has tried to branch out numerous times over the past decade, with varying levels of success. One area where it really didn't do as well as it hoped though, was in the creation of Firefox OS powered Mozilla smartphones. Less than a year on from discontinuing the hardware behind it, internal Firefox OS development has now been officially closed down too.
Originally shown off in 2012, Firefox OS gained some real traction over the following years, eventually ending up in smart TVs, smartphones and tablets from a number of manufacturers. It combined the Firefox browser rendering engine with a Linux Kernel in a unique combination that by all accounts worked rather well.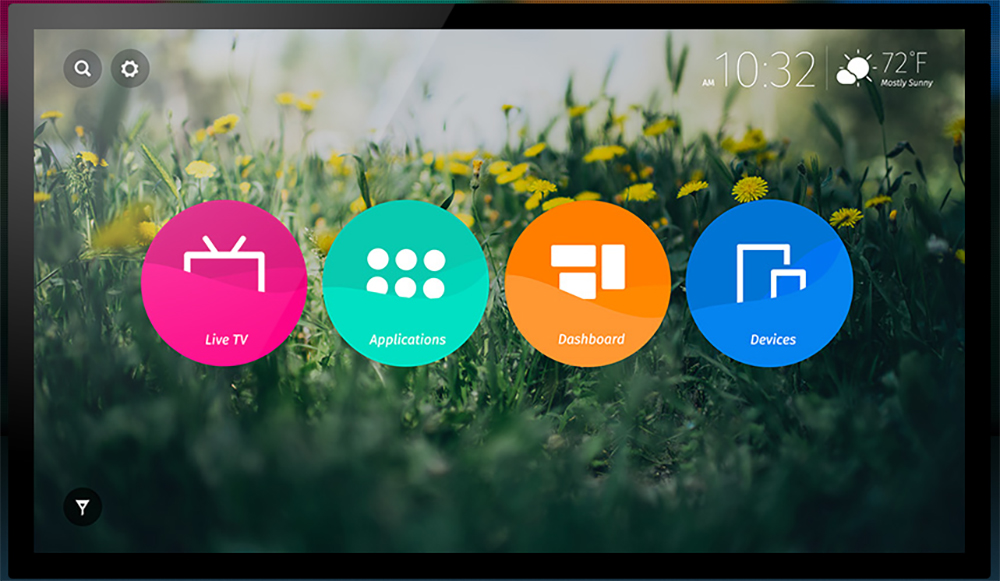 However despite its growth, by the close of 2015 Mozilla announced that it would no longer be selling smartphones that used the operating system and now here we are 10 months later and the Foundation is halting all development. It did say however that any third parties which wish to continue development, such as Panasonic with its Firefox OS enabled TVs, may continue to do so (as per PCPer).
The final release of the OS will be version 2.6.
This is quite disappointing news for not only companies that invested time and effort into supporting the platform, but consumers with devices which will no longer be updated. Those running Firefox smartphones, or connected devices which run the OS, may find themselves vulnerable to security issues in the future with a lack of updates.
Still, the Mozilla Foundation does need to consider its future and it cannot afford to invest time and funds into projects which don't offer a good return on investment.
Discuss on our Facebook page, HERE.
KitGuru Says: I've never used a Firefox OS enabled device myself, but what about you guys? How was your experience with the Mozilla powered operating system?