Ubisoft is in a tough position right now, with Vivendi buying up shares in the build-up to what seems like a forceful takeover of the games publisher. This has caused a lot of concern amongst Ubisoft executives but it will all come to a head at the company's annual board meeting this week, at which Vivendi is expected to make a bid for a seat on the board of directors, something that CEO Yves Guillemot is taking a hard stance against.
Ubisoft's annual general meeting takes place today, at which Vivendi is expected to formally seek representation on the board of directors, in the lead-up to a full-blown takeover. However, speaking with The Wall Street Journal, Yves Guillemot made it pretty clear that Vivendi's investments are completely unwelcome and the publisher "won't relax" until they sell their entire stake.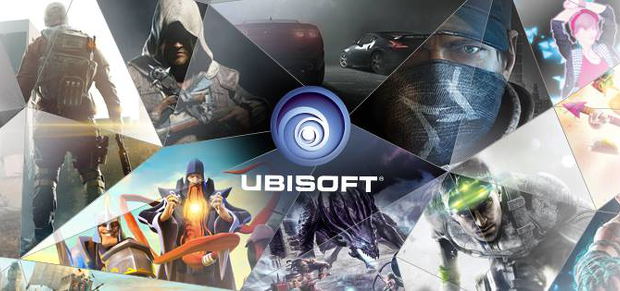 "We won't relax until they sell their shares," Guillemot said. "The creeping control strategy implemented by Vivendi is dangerous. We think that there's a great risk of shareholders losing value."
Ubisoft has been making efforts to win over shareholders and keep control ever since Vivendi started increasing its ownership stake. Earlier this week, the company bought back £106 million worth of shares to try and strengthen its position.
KitGuru Says: It took Activision years to buy back control of itself from Vivendi and it looks like Ubisoft's CEO is worried about his company being in the same position. It looks like we can expect to hear something after the meeting today.