Although Space X spent much of 2015 not launching rockets after a singular failure, it's starting 2016 off with a bang by launching a new payload into orbit this weekend. Better yet, after proving that its Falcon 9 first stage booster can be landed back on land, it's going to once again try and land it on the automated drone-barge in the ocean.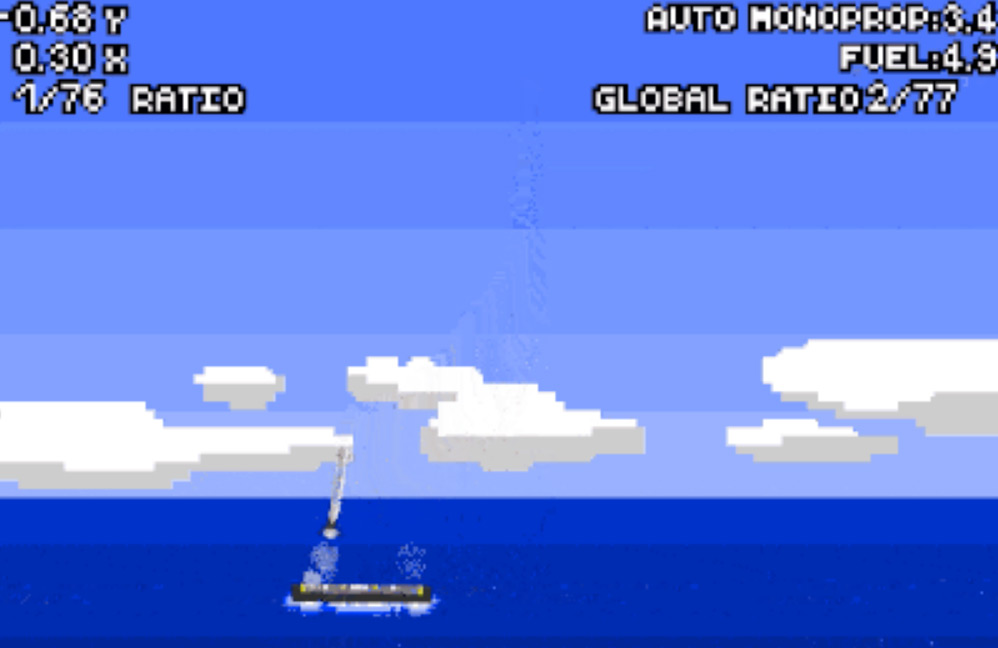 Landing on an automated barge ship is something that Space X has been trying to do for a while. Several launches and landing attempts came close in 2015, before a mid-flight over-pressure event forced Space X to ground its fleet while testing was conducted. In the first launch since that catastrophe it managed to land the booster rocket on land, so now it's heading back out to the ocean.
Aiming to launch this weekend and (hopefully) land on our droneship. Ship landings needed for high velocity missions https://t.co/n6j0mExAqM

— Elon Musk (@elonmusk) January 12, 2016
But why land on something as small as an ocean barge, when ground based landings worked so well? According to Space X CEO and founder, Elon Musk, it's because high-velocity landings will still need to be conducted over the ocean for safety reasons. At least until the technology is more proven.
Beyond the barge landing though, this launch is important for science(!) too. It's taking the Jason-3 satellite into orbit, which will use its radar altimeter to measure the depth of oceans around the world, giving an accuracy within an inch.
In the mean time, if you'd like to take a stab at landing the rocket booster on the barge, you can try it out in 8bit here.
Discuss on our Facebook page, HERE.
KitGuru Says: It will be interesting to see what sarcastic remark Jeff Bezos makes if SpaceX does manage this landing.