Although the smartwatch industry has hardly taken off in the way many manufacturers would have hoped, it turns out the analysts were right about Apple helping seed what is there. In less than a year since its launch, Apple has secured more than 50 per cent of the whole smartwatch wearable marketplace.
The Apple Watch launched in April 2015 to a mixed response. While fans lauded its aesthetics, detractors claimed that its high-price tag and emphasis on precious metals would leave it outdated within a short timespan. It seems though that that had little effect, as by November more than seven million had been sold.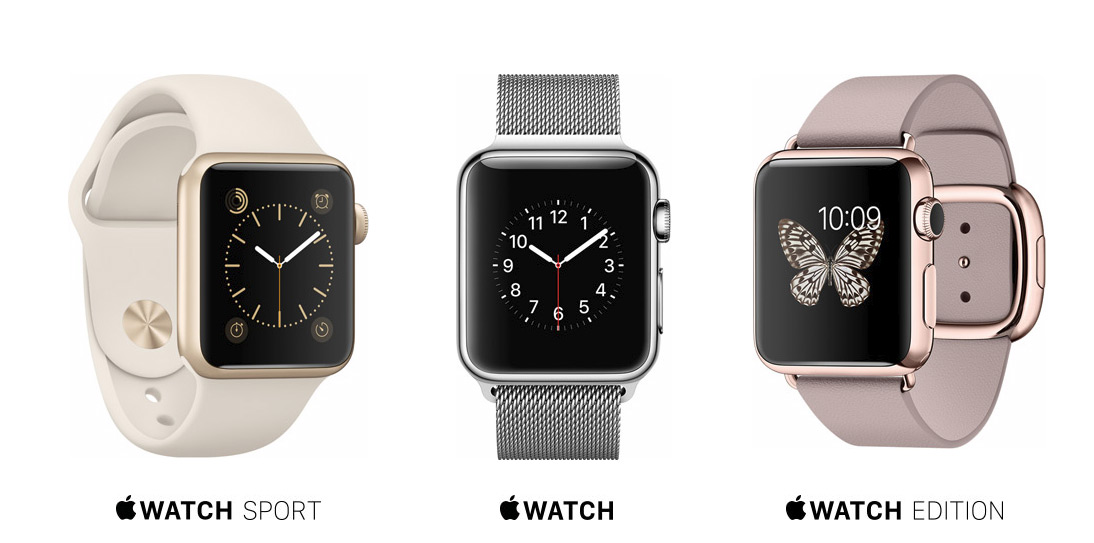 Perhaps sir would prefer his watch in Gaudy? What about Unnecessary or Over-The-Top?
And now in 2016, Juniper research has released a study which shows Apple now controls 52 per cent of the smartwatch market. In comparison, all Android Wear smartwatches comprise just 10 per cent of that same audience. Samsung's Tizen based Gear 2 hasn't made much of a dent either, leaving Apple as the real stand out.
Juniper's report suggests however that none of this is because Apple made the much better product, but because the smartwatch industry still hasn't really taken off. Without much of a case for its usage, the sales numbers aren't impressive anywhere. Apple just seems to be able to leverage its cult of personality to shift units.
"The smartwatch is a category waiting for a market," said Juniper researcher James Moar. While there are some new functions and aesthetics to consider in recent months, nothing there is really enticing consumers. New products need to come out to show people why they really should use a smartwatch, as so far that case hasn't been made.
Discuss on our Facebook page, HERE.
KitGuru Says: I must admit I'm not sold on any wearables yet really. I used a Misfit Shine for a while, but it wasn't very reliable and when I lost it during a Tough Mudder, I didn't bother replacing it. What about you guys?