For many years Taiwan Semiconductor Manufacturing Co. has been gaining market share by grabbing orders from smaller rivals. However, in the recent quarters companies like United Microelectronics Corp. managed to increase their yields and started to snatch orders from TSMC. While the latter will retain its positions, the situation seems a bit alarming for the giant.
DigiTimes reports that UMC recently signed agreements to make system-on-chips for MediaTek and Qualcomm using advanced high-K metal gate (HKMG) 28nm process technology. While top-of-the-range chips developed by MediaTek and Qualcomm are still produced at TSMC, previously the two companies used services of UMC only when TSMC did not have enough production capacities.
Globalfoundries, Semiconductor Manufacturing International Co. (SMIC) and Huali Microelectronics Co. (HLMC) have also managed to land orders from MediaTek and Qualcomm for making baseband and entry-level mobile SoCs using their 28nm fabrication processes.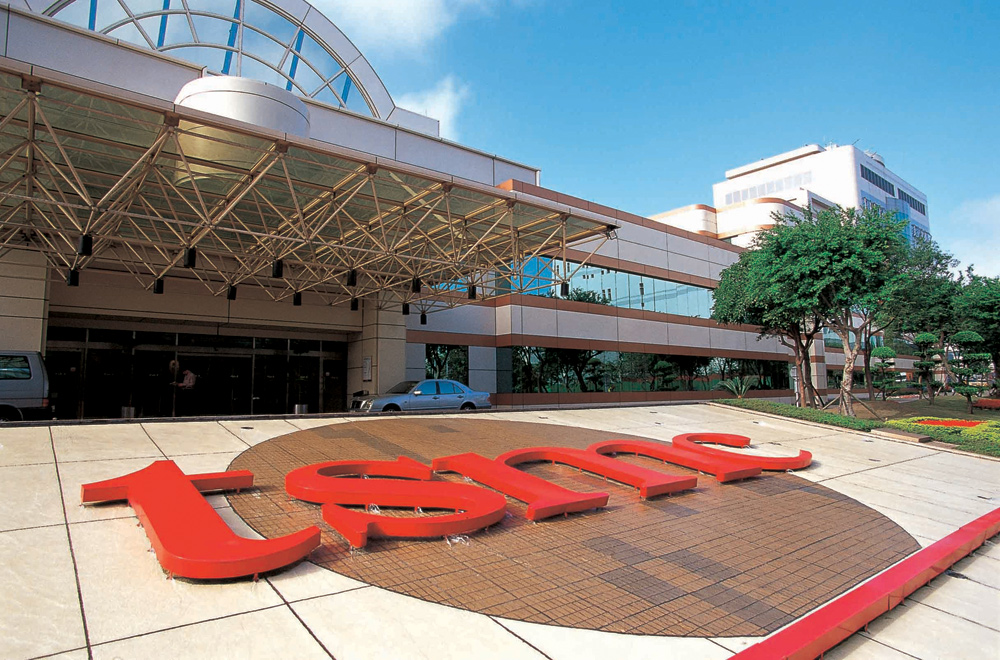 Earlier reports suggested that Qualcomm and MediaTek were looking for alternatives to TSMC in order to cut-down costs and stay competitive in China's smartphone chip market. However, the situation may be a little more complex. Recently Nvidia Corp., a long-time TSMC customer, decided to sign a chip manufacturing agreement with Samsung Foundry. Qualcomm also plans to use Samsung's services to make its next-gen chips using 14nm FinFET process technology.
Keeping in mind that TSMC is larger than GlobalFoundries, UMC, SMIC and HLMC combined, the company will, without any doubts, remain the world's largest contract maker of semiconductors, no matter how successful its rivals are. However, without utilizing its vast production capacities, TSMC may not be able to build new capacities at the current pace, something that is crucial for securing orders from large customers, such as Apple or Qualcomm.
TSMC, Qualcomm, MediaTek, GlobalFoundries, Samsung, SMIC and HLMC did not comment on the news-story.
Discuss on our Facebook page, HERE.
KitGuru Says: It is highly likely that companies like MediaTek and Qualcomm will continue to rely on TSMC services to produce leading-edge chips. At the same time, smaller foundries will start to get more orders from such developers going forward. At least, if their process technologies are advanced enough for mainstream SoCs and they have enough capacities.