Phanteks took to Computex earlier this year to debut the first range of cases under its new innovation-focused sub-brand, MetallicGear. Introducing the Neo Series, MetallicGear offers four unique sandblasted aluminium chassis catering to the Mini ITX, Micro ATX and full ATX market.
The Neo, Neo Micro, Neo Mini and Neo-G Mini each offer a clean cable management solution, including Velcro straps and a dedicated cable cover to hide wires. All are shipped with RGB compatibility, supporting ASUS Aura Sync, MSI Mystic Light Sync and Gigabyte's RGB Fusion, complimenting the choice between black or silver. The Neo-G Mini is the only exception, only being available in black.
Neo
Built around ATX motherboards, MetallicGear's Neo is the biggest in the series at a height of 450mm, a width of 210mm and a depth of 400mm. This includes plenty of space for hardware, leaving a nice 360mm clearance for the GPU and enough headroom for a 170mm CPU cooler.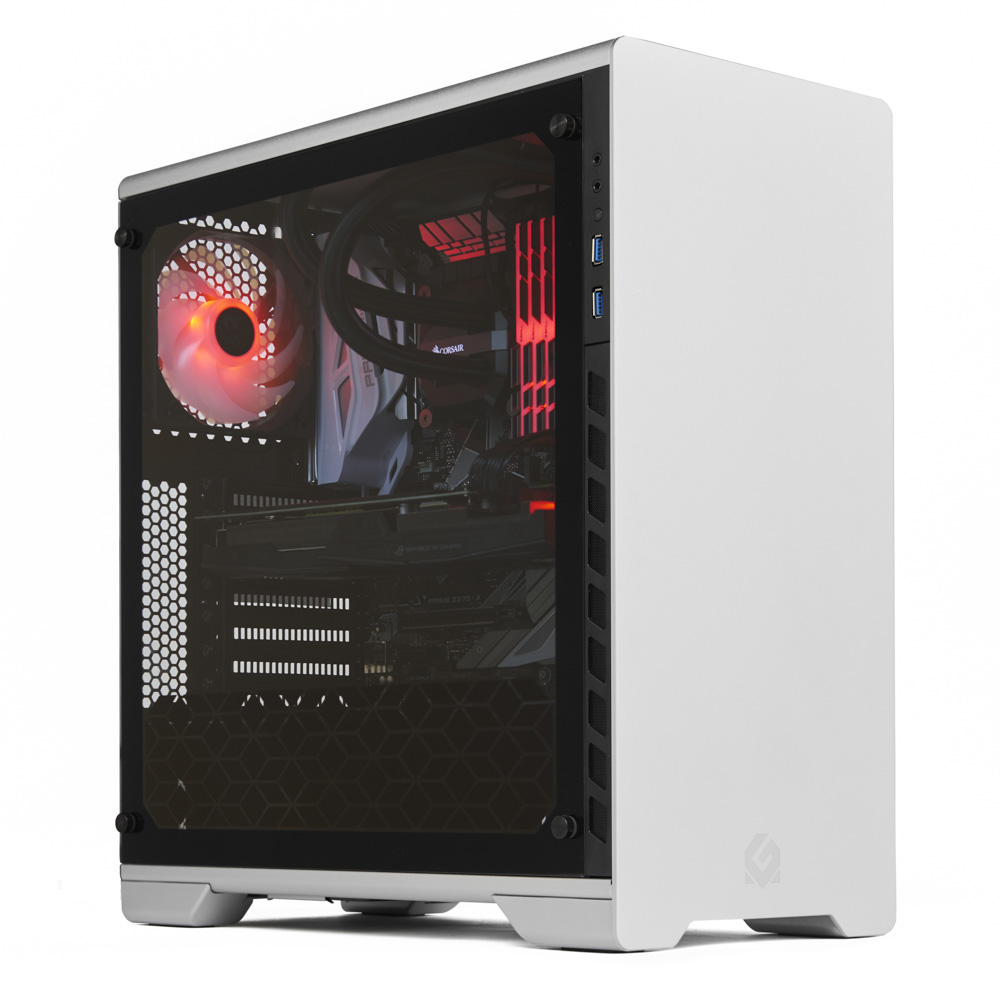 There is enough room for up to two front loaded 3.5-inch hard drives, with up to three 2.5-inch Solid State Drives (SSDs) mounted on the rear of the motherboard – it's worth noting that only two brackets are provided, however. MetallicGear has ensured cooling is a priority, including support for up to a single 120mm fan and two 140mm fans, while watercooling enthusiasts can put an all-in-one (AIO) radiator up to 280mm on the front panel.
With a tempered glass panel on each side, users will be able to enjoy the two 120mm RGB fans provided for £89.99.
Neo Micro
The Neo Micro comes in slightly smaller at a height of 410mm, a width of 190mm and a depth of 385mm, obviously catering to Micro ATX motherboards. Despite its smaller size, it still houses room for graphics cards up to 360mm and CPU coolers as tall as 160mm.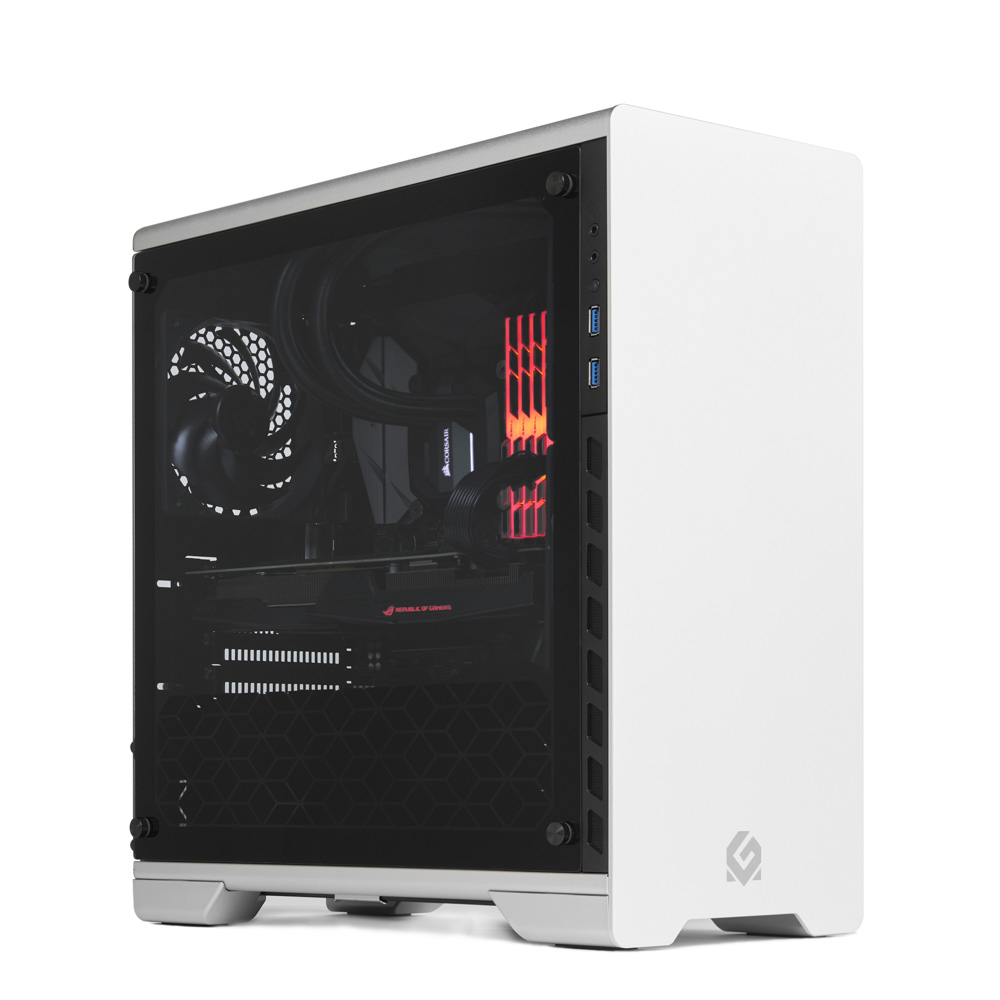 Space is provided for two front loaded 3.5-inch hard drives, while two 2.5-inch SSDs fit onto the provided brackets on the rear. Up to three 120mm fans are supported, alongside space for a 240mm AIO watercooler.
MetallicGear provides one RGB 120mm fan with the case, which should shine nicely through the dual tempered glass panels, costing consumers £74.99.
Neo Mini / Neo-G Mini
Both the Neo Mini and Neo-G Mini are the smallest of MetallicGear's new series, sporting a height of 355mm, a width of 190mm and a depth of 375mm, geared towards Mini ITX motherboards. Clearance for graphics cards and CPU coolers sits at 345mm and 160mm respectively, however the draw of the Neo-G Mini is the ability to vertically mount GPUs with the provided riser cable.
Image: Neo Mini (left) and Neo-G Mini (right).
Each case has enough room for two front loaded 3.5-inch hard drives, another rear-mounted 3.5-inch HDD and two 2.5-inch SSDs on the base. The Neo Mini has room for up to five 120mm fans, while the Neo-G Mini houses room for just four, two of which can be swapped for 140mm fans. Despite the distinctly smaller size, watercooling aficionados aren't put at a disadvantage with the ability to utilise a radiator up to 280mm.
A 120mm RGB fan is included with each case, which can easily be enjoyed through the Neo Mini's single tempered glass side panel and the Neo-G Mini's side and front panels. The Neo Mini is the cheaper of the two options at £59.99, while the Neo-G Mini comes in at £69.99.
KitGuru Says: It's not often that a manufacturer launches an entire range that caters to all different sizes right off the bat, marking a great start to MetallicGear's effort in the chassis market. What do you think about the Neo Series? Does any case in particular catch your eye?