Apple has had a longer journey than expected in its attempts to purchase music tagging service Shazam, initially blocked by an EU investigation into anti-trust concerns. Having concluded the probing two weeks ago, the iPhone maker has now closed out the acquisition, bringing Shazam under its wing.
With over 1 million downloads under its belt, Shazam gives users the ability to identify songs as they play, as well as providing real-time lyrics. Once identifying a song, the app directs users to Apple Music and Spotify for future listening. Apple's Siri has also had access to Shazam's functionality for quite some time, but this required verbal interaction from the user.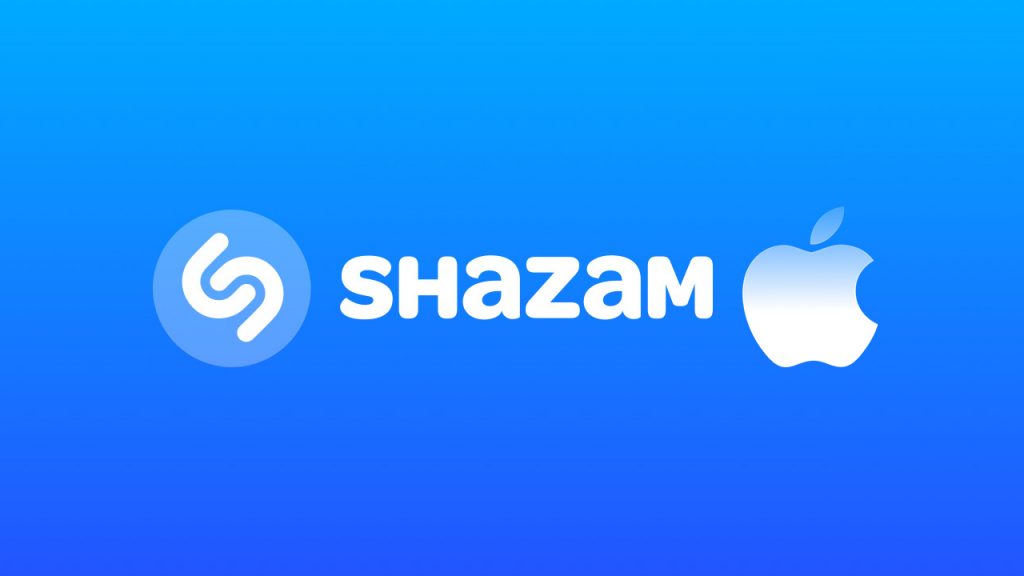 "Apple and Shazam have a long history together. Shazam was one of the first apps available when we launched the App Store and has become a favorite app for music fans everywhere," said Apple's vice president of Apple Music, Oliver Schusser. "With a shared love of music and innovation, we are thrilled to bring our teams together to provide users even more great ways to discover, experience and enjoy music."
Before the acquisition, Shazam allowed users to jump in for free and brave the advertisements, or pay for the premium "Encore" version to remove ads completely. The first thing that Apple intends to do is get rid of the ads entirely, however it didn't comment on whether or not this will come at a cost. Although the company has yet to reveal its plans beyond this move, it's likely that Shazam will further integrated into Apple Music and Siri, which could ultimately spell the end of Spotify support.
KitGuru Says: While it would be interesting to see what Apple intends to do, such as the potential to display background songs on the lock screen without verbally requesting the service, I would hate to see Spotify support disappear entirely. How do you feel about Apple getting its hands on Shazam?