Apple announced its $400m (£300m) acquisition of music service Shazam at the end of last year, prompting the EU to conduct full-fledged investigation into anti-trust complaints. Months later, the EU has ended its probing of the deal, concluding that the purchase would remain fair to competition in the digital music market.
Created in the UK, Shazam is used primarily to discover music across multiple platforms, granting clicks to Spotify and other services that rival Apple Music. Austria, France, Iceland, Italy, Norway, Spain, Sweden and other European countries expressed concern that Apple would limit Shazam to its own services, depriving competition of revenue as a result.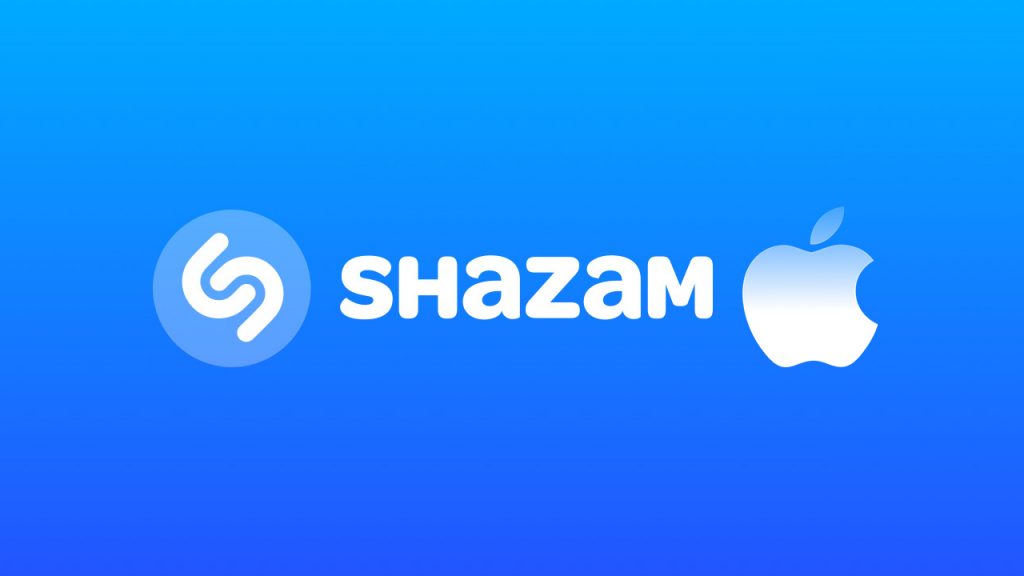 "After thoroughly analysing Shazam's user and music data, we found that their acquisition by Apple would not reduce competition in the digital music streaming market," states EU competition commissioner Margrethe Vestager. "Data is key in the digital economy. We must therefore carefully review transactions which lead to the acquisition of important sets of data, including potentially commercially sensitive ones."
Vestager's statement, via Reuters, doesn't disclose whether or not Apple would be required to keep Shazam as a multiplatform service, although it was speculated last month that the EU's antitrust approval would remain unconditional. This falls in line with much of Apple's other efforts, which remain exclusive to its own ecosystem.
Apple has yet to reveal when it will finalise the acquisition, but with the thumbs up from all disapproving bodies, it should arrive before the end of the year.
KitGuru Says: It'd be a shame to see Shazam lose its multiplatform functionality, however I am interested to see how Apple plans to build upon the service moving forward. Do you use Shazam? How do you feel about Apple getting its hands on the app?