Following on from yesterday's report, Apple has confirmed that it is acquiring Shazam. The deal is still pending approval but it is all expected to go through without a hitch. Upon acquiring Shazam, Apple will begin working on using it to boost its features in Apple Music.
In a statement, an Apple spokesperson told The Verge: "We are thrilled that Shazam and its talented team will be joining Apple. Apple Music and Shazam are a natural fit, sharing a passion for music discovery and delivering great music experiences to our users. We have exciting plans in store, and we look forward to combining with Shazam upon approval of today's agreement".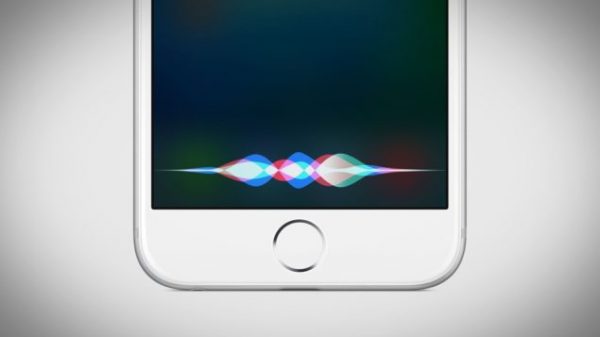 In a separate statement, a Shazam spokesperson said: "We are excited to announce that Shazam has entered into an agreement to become part of Apple. Shazam is one of the highest rated apps in the world and loved by hundreds of millions of users and we can't imagine a better home for Shazam to enable us to continue innovating and delivering magic for our users."
The exact valuation of the deal has not been publicly disclosed, but given that yesterday's report was accurate, $400 million is likely in the right ballpark. Despite generally low revenues, Shazam will be a great acquisition for Apple, not only will it bolster Apple Music, but the company's technology could also translate to Augmented Reality. Apple is expected to be making a big push for AR over the next few years, so there is no doubt that Shazam's visual recognition tech will be brought into the fold.
KitGuru Says: Apple doesn't always confirm its business acquisitions publicly but it seems that this one in particular warranted some acknowledgement. I'm particularly interested in seeing what this means for the future of the Shazam app and its presence on Android.