Atari surprised everyone when it announced it was going to release its first gaming hardware in 20 years, and surprised everyone even more with its price set to rival that of current consoles. Now, the Ataribox is set to go on sale as an Indiegogo exclusive on December 14th.
Back in September, Ataribox manager Feargal Mac revealed that the new device would sport a custom AMD APU with Radeon graphics as well as Linux OS to break away from the limitations of console and provide the same flexibility as PC.
We know that the Ataribox is intended to bring back classic games in a big way, similar to that of Nintendo's effort with its Classic Mini NES and SNES. This includes a back catalogue of the publisher's games from the '80s. The Ataribox, however, will also retain its ability to play brand new indie titles, PC titles to a varying degree of success depending on the requirements of each game and even standard PC functions such as applications and browsing the web.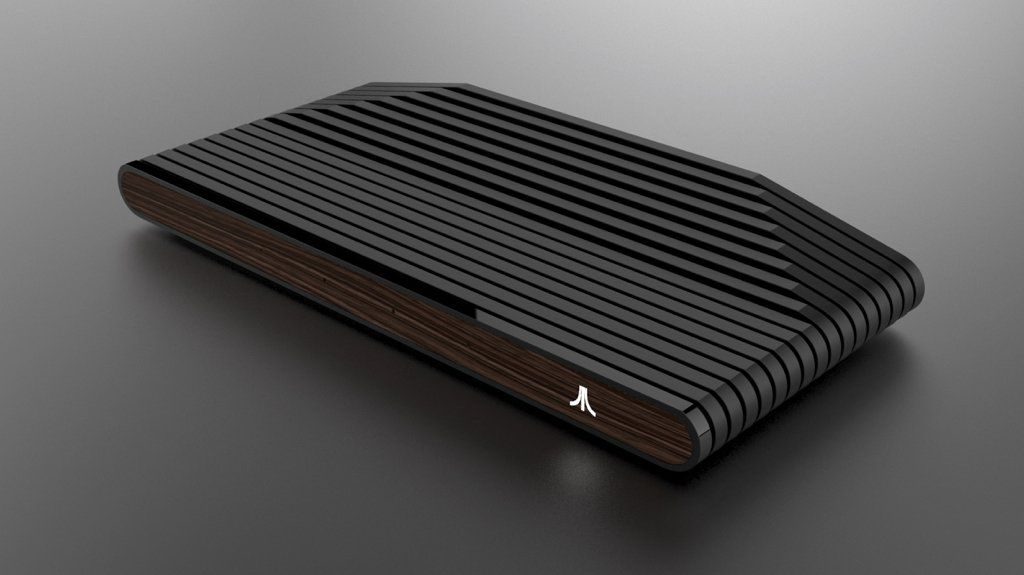 Atari will retain its core design inspired by the original '77 Atari 2600, but will be listening to fan feedback throughout the course of its crowdfunding campaign. This includes variations on colour, special editions, design options, content and early access on that content.
"Our community is the absolute backbone of Atari and we'd like to offer our earliest supporters a chance to grab Ataribox at an exclusive discount," reads an Atari email. "Keep an eye on that inbox for your chance to order yours"
The Ataribox is still set to launch early 2018, with its retail price of $250-300. Those catching it early are entitled to the launch-day deal, which is undisclosed but will result in savings nonetheless.
KitGuru Says: It seems like the Ataribox is a blast from the past while giving a bunch of new features and functionality, but I'd need to see more on the concept to be sold on it not being a gimmick. What do you think of Atari's comeback?