It looks like Apple is set to make another major acquisition before the end of the year to bolster its services. According to sources, Apple is planning to buy music discovery app 'Shazam' in a deal worth around $400 million.
Shazam is an app that lets people identify songs, TV shows, films or advertisements by listening to an audio clip or analyzing a picture. Back in 2015, the app was said to be worth around $1.02 billion as part of a valuation of the company. To date, Shazam has raised $143.5 million from investors including Sony Music, Universal Music and Access Industries, which owns Warner Music.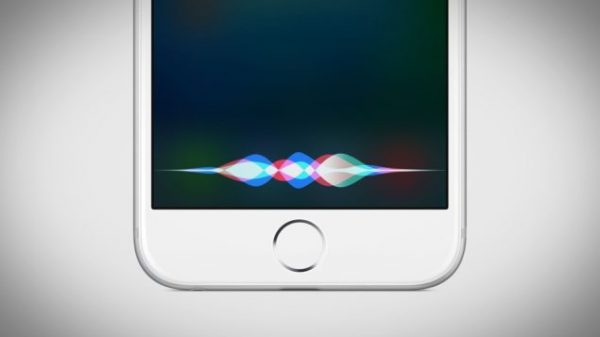 According to sources speaking with TechCrunch, Apple is going to buy Shazam for $400 million. Shazam is already integrated with iOS, specifically, users can say "Hey Siri, what's that song", and Shazam will activate and give out a result.
If Apple buys Shazam, then the app's other features will also likely be integrated with Siri. On top of that, we could see things expanded further for Augmented Reality. Shazam is working on technology to scan books and other objects, with the ability to then create 3D animations, 360-degree videos and product visualizations in AR.
Apple recently acquired an Augmented Reality headset firm to help kickstart work on its own AR headset, which we are expecting to see officially in a few years time.
KitGuru Says: Given Shazam's recent work on augmented reality, and its integration with Siri, it would make sense for Apple to acquire the firm. Right now, neither company has commented on these acquisition rumors, but that is to be expected.