Despite having to remove controversial content sporting Nazi iconography, Devlover Digital has enjoyed Scum's first week of Early Access with over 700,000 copies sold. Sadly, players didn't have long to celebrate the news as the following patch wiped all online character saves.
"To enable single-player save, we needed to change save files format," says the official Twitter account. "This means that all characters on all servers have been wiped. Sorry for the inconvenience, we'll try to make wipes as less frequent as possible. Thank you for your understanding <3."
These changes were a must in order to deploy much needed fixes to single-player saves, according to the patch notes. Prior to the update, players were suffering from stats, shelters and storage boxes not saving properly, periodically throwing progression out of the window. The update hasn't forgotten about fans of Scum's online component, however, ushering in the "first wave of server optimization" intended to decrease lag across its servers.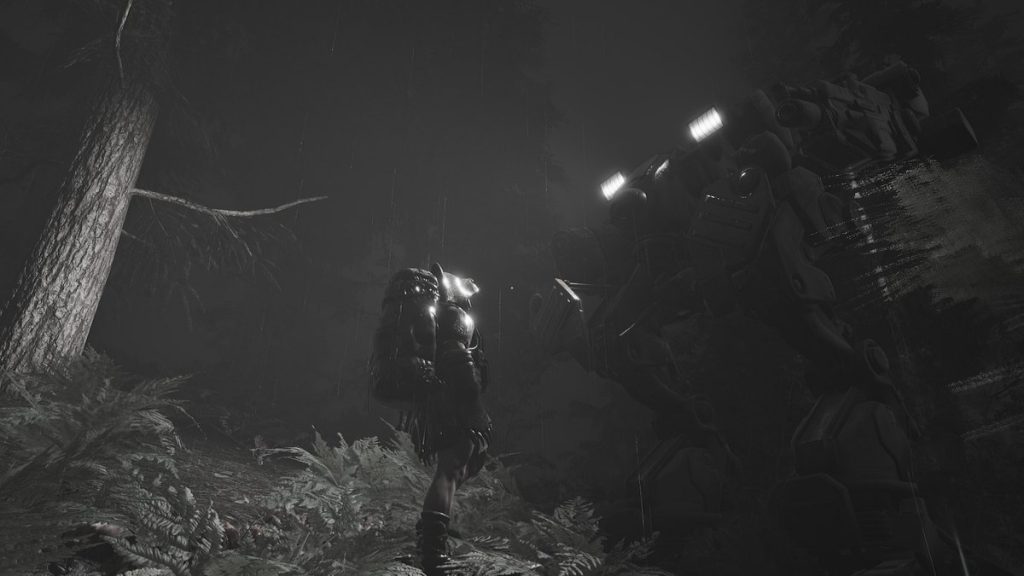 This ought to please many of the naysayers within Scum's Steam review section, as lag is the primary source of complaint. Other issues tend to include hackers and the potential to trigger Easy Anti-Cheat (EAC) by delving into custom servers. Although EAC is used by Fortnite, Tom Clancy's Ghost Recon: Wildlands and Dead by Daylight, it seems to lump everyone on a custom server into the same boat when the host drops items, which has resulted in a permaban for Steam user Skurnicki, who is currently waiting on his appeal.
Overall, the developer pleads with its fans not to "forget that game is still under heavy development," so things such as a server wipe, lagging and various amounts of bugs can impact player experience. At the very least, Scum is still popular enough to storm ahead in a genre now vacated by rivals like H1Z1, provided it continues to get such acute attention from Gamepires.
KitGuru Says: Many are relating Scum to DayZ, for better or for worse. Let's just hope Gamepires doesn't fall into the same pit of development hell. Have you been swept up by the hype of Scum? How are you finding the game so far?