The iPhone XS and XS Max has begun making its way out to customers but it looks like some early adopters are having issues. Over the last few days, reports of poor WiFi connections and low cell reception have been doing the rounds.
Early adopters of the new phones have been posting their complaints on Reddit and the Apple Support forum, noting that signal is worse than the iPhone 8 and iPhone X in some cases. This wouldn't be the first time that Apple has faced wireless reception issues, the iPhone 4 was faced a similar issue at launch, although antenna-gate was more widespread than this appears to be.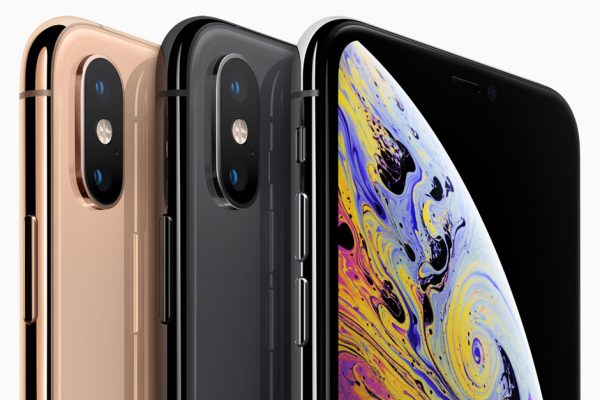 Most of the complaints so far are occurring over in the US. Apple has yet to say anything on the matter itself but right now, many users are hoping for a software fix.
The iPhone XS and XS Max teardown from iFixIt revealed that Apple has made the jump over to a new Intel modem for its latest batch of devices. There is also a new antenna line that runs along the bottom of the phone, which should be helping to boost signal. For one reason or another though, it doesn't appear to be working as expected for some.
KitGuru Says: We'll keep an eye out for Apple's official response. Hopefully a software fix is already in the works for those affected. Have any of you picked up an iPhone XS or XS Max? Have you had any issues with WiFi or cell reception?