It wouldn't be CeBIT without Lian Li putting a PC in something a little bit different, so when our man on the scene, Leo Waldock wandered past the booth and saw a purpose built yacht chassis, containing its very own small-form-factor PC, we had to check it out.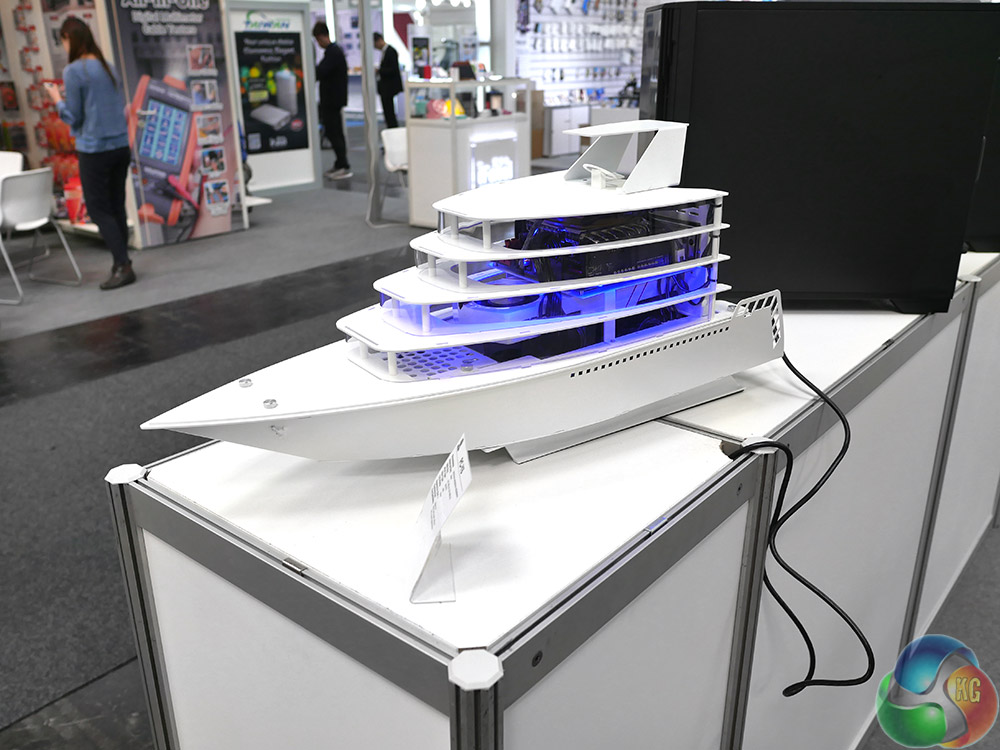 This chassis was termed the PCY6, with the Y standing for Yacht, as you might expect. What you might not expect though is for this one to go on sale, as it looks like a show piece, for shows, to show off with, but it's not. This is a real commercial product which you can order in one of three different colours. The only issue is that it's limited to 500 units, so be quick. 
That doesn't mean it didn't serve a good purpose at the show though. It caught our eye and will likely have done the same for many other attendees at this year's CeBIT. Come for the yacht, stay for the other products.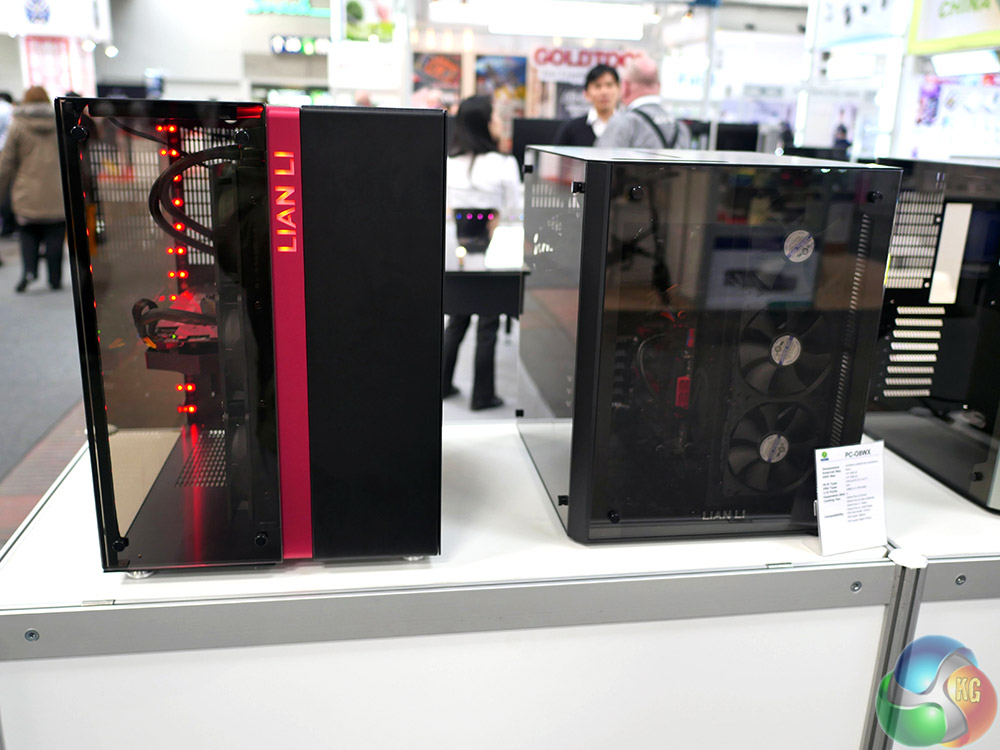 Probably the most interesting of those "other" products, was the PC-09. A modified version of the PC-08, this chassis is still standard ATX size and shape, but fitted with glass panels, giving you a great look at the interior. Lian Li has also stripped out much of the extra metal work, making it so that it has a cleaner look and you have more space to fit your various bits of hardware.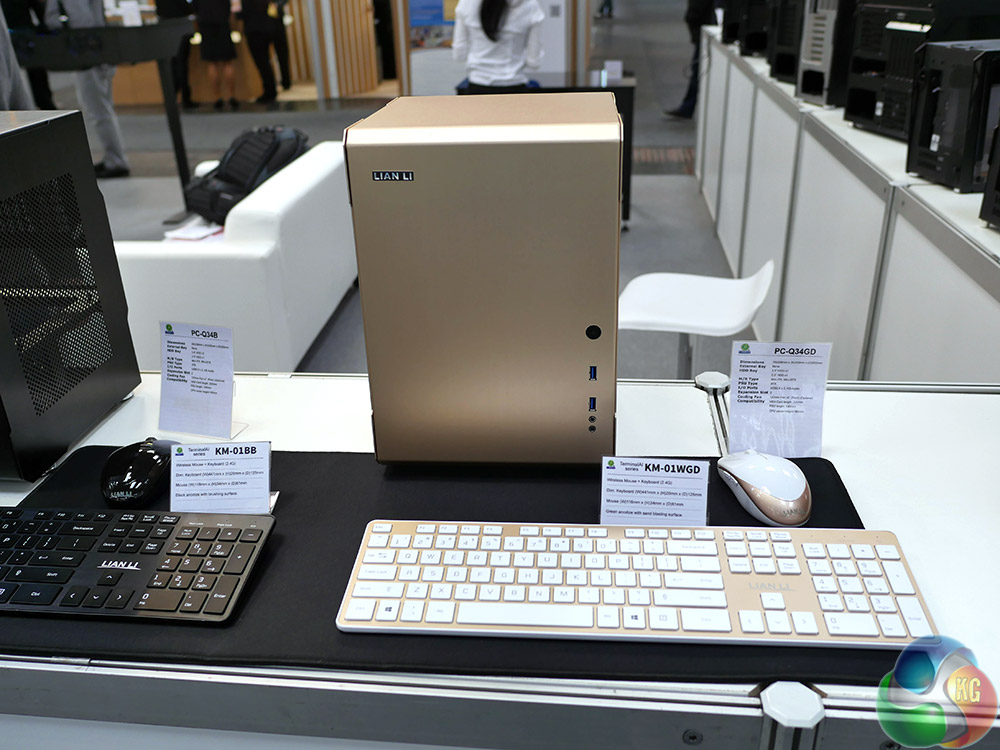 Lian Li was also showing off some standard function peripherals, but if you like your hardware to have an Apple look, without the price tag or closed ecosystem, you can pick these up and plug them into a PC and pretend – or use them as part of a dual boot system.
Discuss on our Facebook page, HERE.
KitGuru Says: As impressive as that yacht case is, the near-full glass PC-09 is really something. I'd be so worried about scratching it though.