Late last year, NZXT announced that it would be pausing sales and shipments of its Mini-ITX H1 case. This was due to a fire hazard caused by two screws included with the PCIe riser. New screws were sent out and the case went back on sale, but this has since been deemed a poor solution, so NZXT is pulling the case again.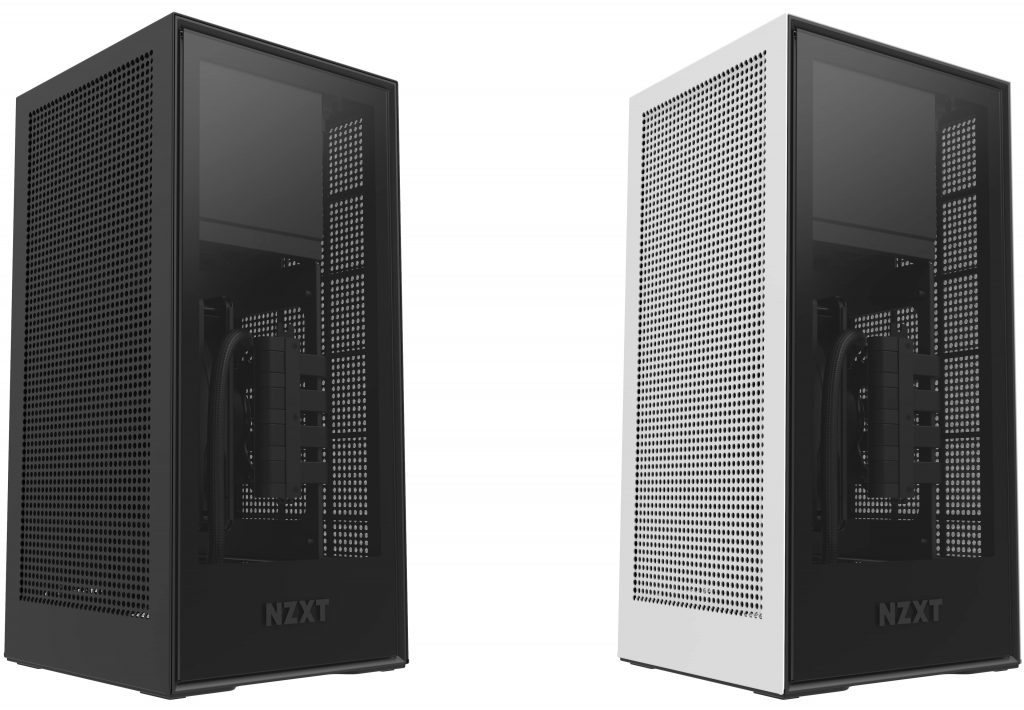 NZXT's renewed apology and recall comes on the heels of a Gamers Nexus video. The video went live this week, calling out NZXT for the H1's fire hazard issue. In a response penned by NZXT CEO, Johnny Hou, the company announced that it would be pulling the H1 from sale again:
"The nylon screws were not the complete solution for the H1 fire hazard; they didn't address the root cause of the issue. We didn't account for scenarios where someone could replace the nylon screws with metal ones unknowingly. Our execution did not live up to the quality that our community has come to expect from us."
"We will be removing the H1 from the NZXT Store and NZXT BLD. We're going to send out redesigned PCIe Gen3 Riser Assemblies for current H1s and we're going to help with installation for those who need it."
In the future, NZXT says it is going to have "more robust and thorough design processes" as well as more stringent testing and QA. Anyone that has a H1 case and needs to request a repair kit or some other form of support should head to NZXT's FAQ.
KitGuru Says: Do any of you happen to own an NZXT H1 case? What do you make of the company's response so far?