It has been just over one year since Google launched Stadia to the public, but the company's interest in funding its own games has already waned. Last night, Google shut down Stadia's internal game development studios.
Stadia Games was being run by Jade Raymond, who previously held executive positions at Ubisoft and EA. Stadia's internal game development studios were set to create original IP to help sell Stadia as a platform. However, Google underestimated the time and costs involved with Triple A game development, so it is getting out of the business.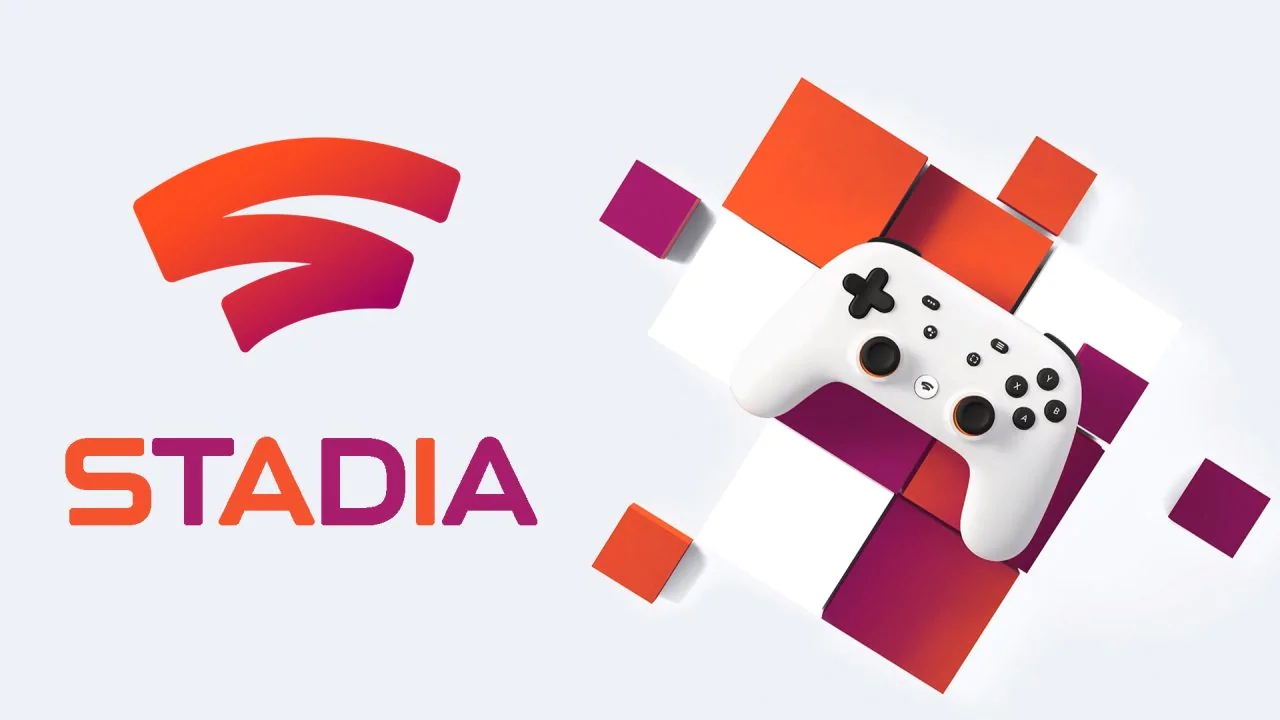 In a blog post explaining the decision, Stadia lead, Phil Harrison, said: "Creating best-in-class games from the ground up takes many years and significant investment, and the cost is going up exponentially. Given our focus on building on the proven technology of Stadia as well as deepening our business partnerships, we've decided that we will not be investing further in bringing exclusive content from our internal development team SG&E, beyond any near-term planned games."
As reported by Kotaku, this will impact roughly 150 developers. Some of them will be offered new roles in the company but others will be leaving to pursue other opportunities at other game studios. Jade Raymond in particular is already confirmed to be leaving Google.
While there will be no first-party developed Stadia games, the service will continue to operate. Now the business will focus on partnerships with third-party studios instead.
KitGuru Says: A lot of people expected Google to lose interest in gaming quite quickly, but I thought we'd at least see one ambitious first-party exclusive game announced first. Now we'll just have to wait and see how long Stadia can last with third-party developer partnerships.