Earlier this year Intel Corp. signed an agreement with Rockchip semiconductor, a developer of low-lost application processors based in China, under which the latter would develop a quad-core SoFIA system-on-chip for affordable tablets based on Intel's Silvermont cores. Apparently, Intel is now looking for another SoC partner in China in a bid to popularize x86 micro-architecture on the market of ultra-mobile devices.
In order to be successful on the market of chips for smartphones and tablets, where ARM-based solutions dominate, Intel has to ensure that programs are optimized for its application processors powered by its x86 architecture. In order to do that, Intel has to work with software developers and capture a significant share of the market of mobile app processors. In a bid to boost sales of Atom chips for tablets, at present the company sells its Atom SoCs at discount prices, according to media reports, but this clearly is not the only strategy of promoting x86 that Intel has.
DigiTimes reports that Intel wants to sign a deal with China-based Spreadtrum under which the latter will develop x86-based application processors. Moreover, the world's largest chipmaker even plans to invest in Spreadtrum in a bid to completely transit its product lineup to x86 cores from ARM. Unlike Rockchip, Spreadtrum has its own baseband technologies, which means that it can address the market of smartphones. Moreover, high-performance Intel cores as well as investments from the company will let Spreadtrum to address the market of high-end SoCs, something it cannot do now.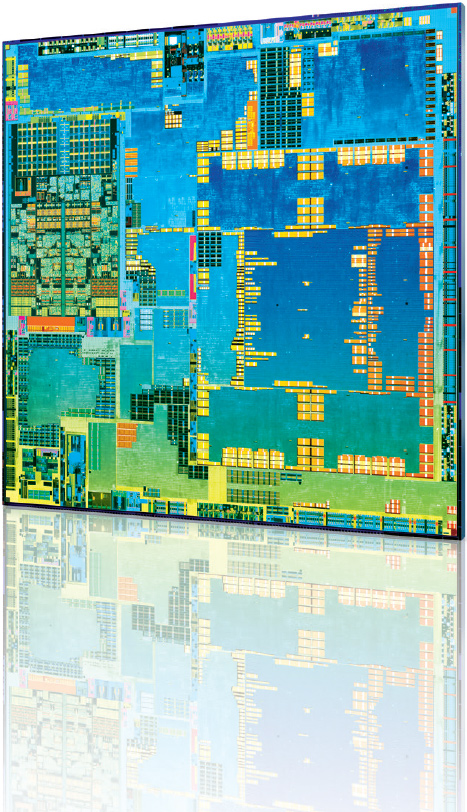 What is unclear is which foundry will manufacture the potential x86-based application processors from Spreadtrum. Contract makers of semiconductors, such as Taiwan Semiconductor Manufacturing Co. or United Microelectronics Corp. have a lot of orders. Intel's own foundry services are pretty expensive.
Intel traditionally sticked to ODM [original design manufacturer] business model. It developed its chips and made them in-house. While making low-cost mobile x86 chips for others could be strategically viable for Intel, it may not be financially viable. As a result, Intel's partners may have to make chips at TSMC, UMC or SMIC. Still, given the strategic importance of promotion x86 on the mobile market and the fact that now it sells its Atom chips at huge discounts, Intel could slash its foundry service prices for certain companies.
Intel did not comment on the news-story.
Discuss on our Facebook page, HERE.
KitGuru Says: When Intel needed to persuade IBM to use it x86 chips several decades ago, it licensed its x86 technology to AMD, which eventually became a strong competitor. Nowadays Intel may need multiple sources of x86-based app processors for mobile devices in order to promote its x86 architecture among the makers of smartphones and tablets. Will the company take this route? Only time will tell.