When the App Store opened back in July 2008, the digital store featured just 500 applications. Since then the Store has grown to contain millions of apps and sees over half a billion visitors each week. Now Apple has announced that App Store is expanding to 20 new countries.
Apple announced on the 23rd of March that it plans to further increase the number of countries or regions where App Store can be accessed. Apple also shared that so far its digital store has seen "$155 billion in developer earnings — just from sales of apps and in-app purchases". Before the announcement App Store was available in 155 countries and regions.
MacRumors reports that the new countries included in the expansion are "Afghanistan, Bosnia and Herzegovina, Cameroon, Democratic Republic of the Congo, Cote d'Ivorie, Gabon, Georgia, Iraq, Kosovo, Libya, Maldives, Montenegro, Morocco, Myanmar, Nauru, Rwanda, Serbia, Tonga, Vanuatu, and Zambia." Apple says that developers who want to make their app available for the new countries should sign an updated Program License Agreement before the 10th of April 2020.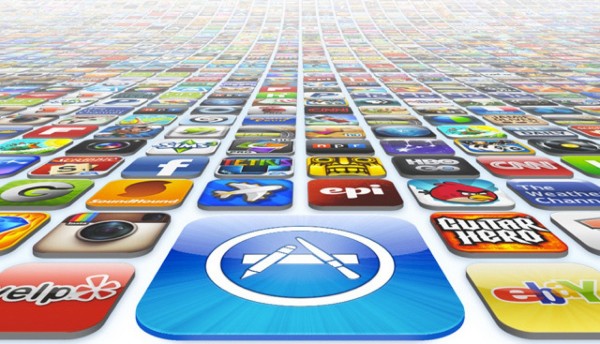 The news from Apple is directed to developers, so it's mainly aimed towards those who have applications that they uploaded to the App Store and are willing to make their app available for people in these new countries. Of course, this also comes as good news for the people residing in the newly added countries.
Discuss on our Facebook page HERE.
KitGuru says: Are there any other things you wish that Apple would add to the App Store?