Intel released its June 2020 Platform Update on June 9 and included fixes for 25 security vulnerabilities. Two of the vulnerabilities had a CVSS score of 9.8, which means they were rated as critical security flaws.
The Common Vulnerability Scoring System – or CVSS – is a way of measuring the severity of a security issue. The rating system range from 0 to 10, with 10 being the most severe. It's well known that Intel has been taking its fair share of flack for its security issues on the CPU front – with some issues believed to be impossible to fix and others affecting performance. But in the defence of the CPU giant CPU, it is trying hard to patch the security issues as quickly as it can.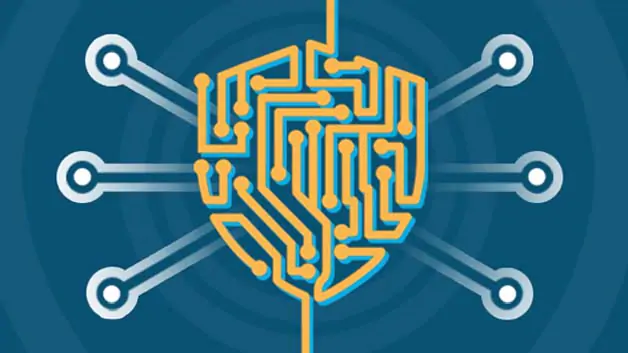 Image credit: Cisco
In the latest platform update from Intel, 5 new advisories can be found where, in total, 25 different security flaws were patched. Of these vulnerabilities, the least severe was given a CVSS rating of 3.3 whereas the flaw that received the highest rating had a CVSS of 9.8 and was described as "CRITICAL". In each advisory it's explained what products are affected and how to fix the issue.
Intel encourages everyone that knows about a new security flaw to send an e-mail to [email protected] outlining their findings. Additional information can be found in Intel's Product Security Center HERE.
Discuss on our Facebook page HERE.
KitGuru says: It's good to see Intel working to patch these vulnerabilities – what do you make of the way the company is handling these issues?