Yesterday, Samsung announced a staggering 180 trillion won ($161bn/£124bn) investment towards component research and capital expenditures over the next three years. $22 billion of that pool will primarily be taken up by Samsung's Electronics division, as the company bolsters its efforts in artificial intelligence (AI), 5G, electronic components for motor vehicles and biopharmaceuticals.
Samsung recognises that its efforts with its artificial intelligence and voice assistant, Bixby have been lagging behind that of competitors. The investment as a whole is expected to create approximately 40,000 new jobs by the year 2020, 1,000 of which will be dedicated AI researchers according to the company's May update, helping to "drive the industry's transformation." Overall, this is expected to "help induce approximately 700,000 jobs in related industries and businesses" within South Korea.
Given that semiconductors are one of Samsung's biggest revenue generators, briefly surpassing Intel as the world's biggest chipmaker for a time, it's not surprising that the firm will be throwing much more money at its mobile division. This includes the company's aim to "become a leader in electronics components for future cars such as system-on-chips for autonomous driving."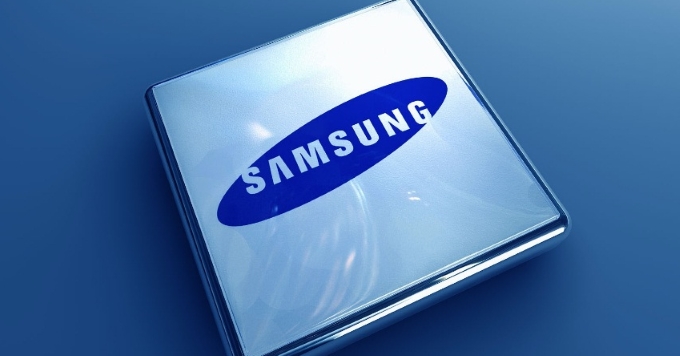 Next-generation 5G chipsets will become a core focus, while Samsung maintains its investment into DRAM and Flash Memory products. This has already been shown via breakthrough efforts in 4-bit quad-level cell (QLC) storage technology ushering in higher-capacity solid state drives.
Biopharmaceuticals is perhaps the most unconventional investment for the company, as Samsung attempts to rival Google and IBM. This investment will look into the development and manufacturing of "biosimilars to combat chronic and difficult-to-cure diseases."
The South Korean chipmaker is likely hoping that these investments will combat its recent quarterly profit growth slump, which saw a 4 percent decline over the year. Samsung blamed "weak demand" for its OLED panels and slow smartphones sales for the iterative Galaxy S9 range as the main causes. The firm is hoping to change that with the introduction of its Samsung Galaxy Note 9 later today, as well as its reported return to the smart watch market with Galaxy Watch rumours.
KitGuru Says: As usual, Samsung has its fingers in a lot of pies, but this could see some interesting technology crop up in the coming years. What would you like to see Samsung touch on next?