Following on from Intel's recent launch of its 10th Gen desktop processors, there are rumours that AMD might respond with a refresh of its Ryzen 3000 series processors. The first rumours suggested this would come in the form of the AMD Ryzen 7 3850X & Ryzen 7 3750X processors, but more recent leaks show the 'XT' nomenclature will be adopted for the refreshed CPUs.
According to WCCFtech, the CPUs that will be replaced in the Matisse refresh are the AMD Ryzen 5 3600X, Ryzen 7 3800X, and the Ryzen 9 3900X. These processors will be replaced by the AMD Ryzen 5 3600XT, Ryzen 7 3800XT, and the Ryzen 9 3900XT, respectively.
These new refreshed CPUs will keep their core and thread count, featuring a 6C/12T Ryzen 5 3600XT, an 8C/16T Ryzen 7 3800XT, and a 12C/24T Ryzen 9 3900XT. On the other hand, it's expected that the clock speeds and the overclocking support will be improved. Additionally, the boost algorithms should be better tuned, improving the refreshed CPUs performance by 5-10% compared to their predecessors. All the refreshed processors should support both the 400 and 500-series of motherboards.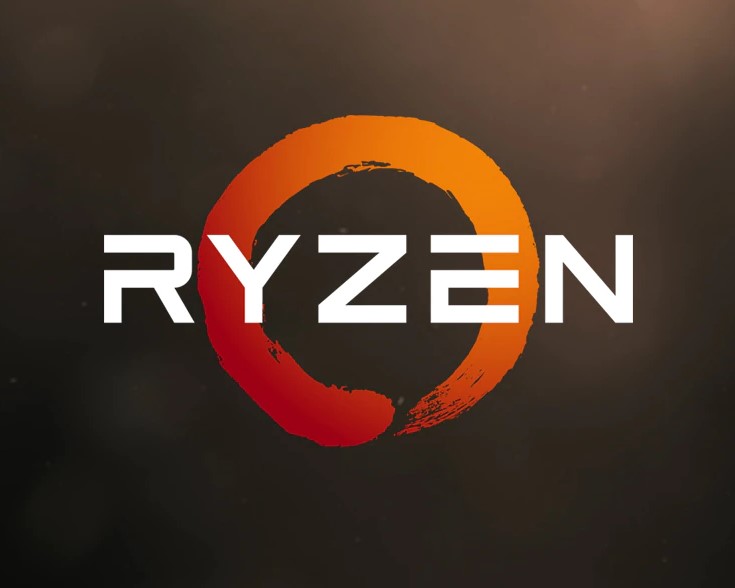 With these three refreshed processors, AMD plans to take on Intel Core i5-10600K, the Core i7-10700K, and the Core i9-10900K. These refreshed CPUs are expected to land at the same price as their predecessors, while the original lineup will receive price cuts. New bundle promos might also be introduced with the launch of the refreshed lineup.
The official announcement of the Matisse refresh is expected by June 16th, with an official launch by July 7th.
Discuss on our Facebook page HERE.
KitGuru says: Are you curious about the new Ryzen refresh? What sort of clock speed bump do you think we will see?