1usmus, the creator of DRAM calculator for Ryzen and ClockTuner for Ryzen, has discovered some interesting things in the latest AGESA version. Apparently, this AGESA version hints at some upcoming features for Zen 3 processors, including a 10-core Ryzen "Vermeer" SKU, a "Curve Optimizer", and Infinity Fabric dividers.
Despite all of this being in the AGESA 1.0.8.1, it doesn't confirm that AMD will introduce these features or release 10-core CPUs. Nevertheless, there are other things we can assume from this, like the possibility of AMD introducing a new CCX design. To reach a core count of 10, AMD could either use 3 CCXs (4+4+2) or use 2 CCXs, each with 5 cores.
Another feature that might come with the Zen 3 processors is the "Curve Optimizer". This would allow users to adjust the boost frequency of the processor and customise each core's frequency, "without any restrictions". AMD Ryzen Master already offers a wide range of tools to overclock and undervolt Ryzen processors, but additional features are always welcome.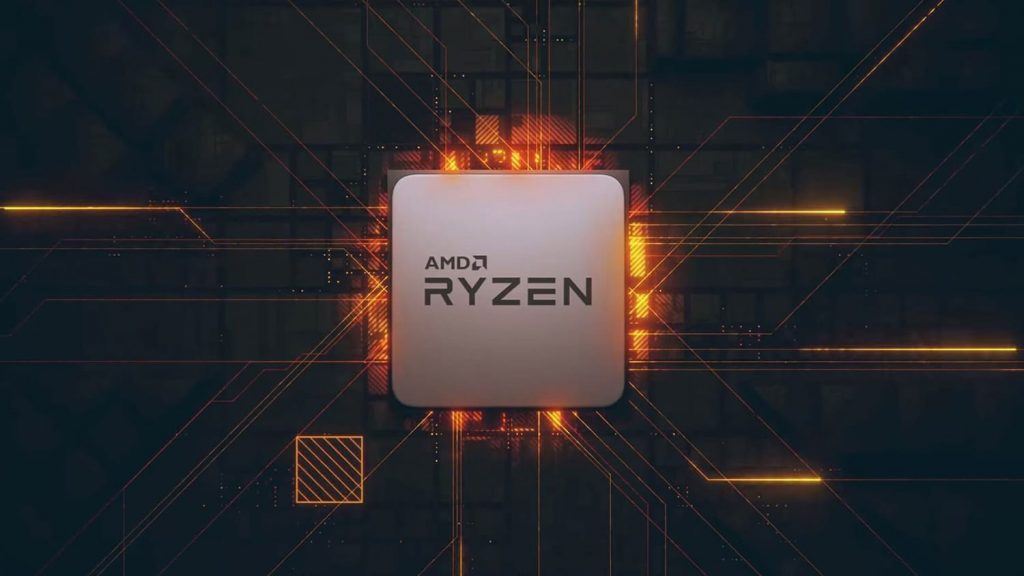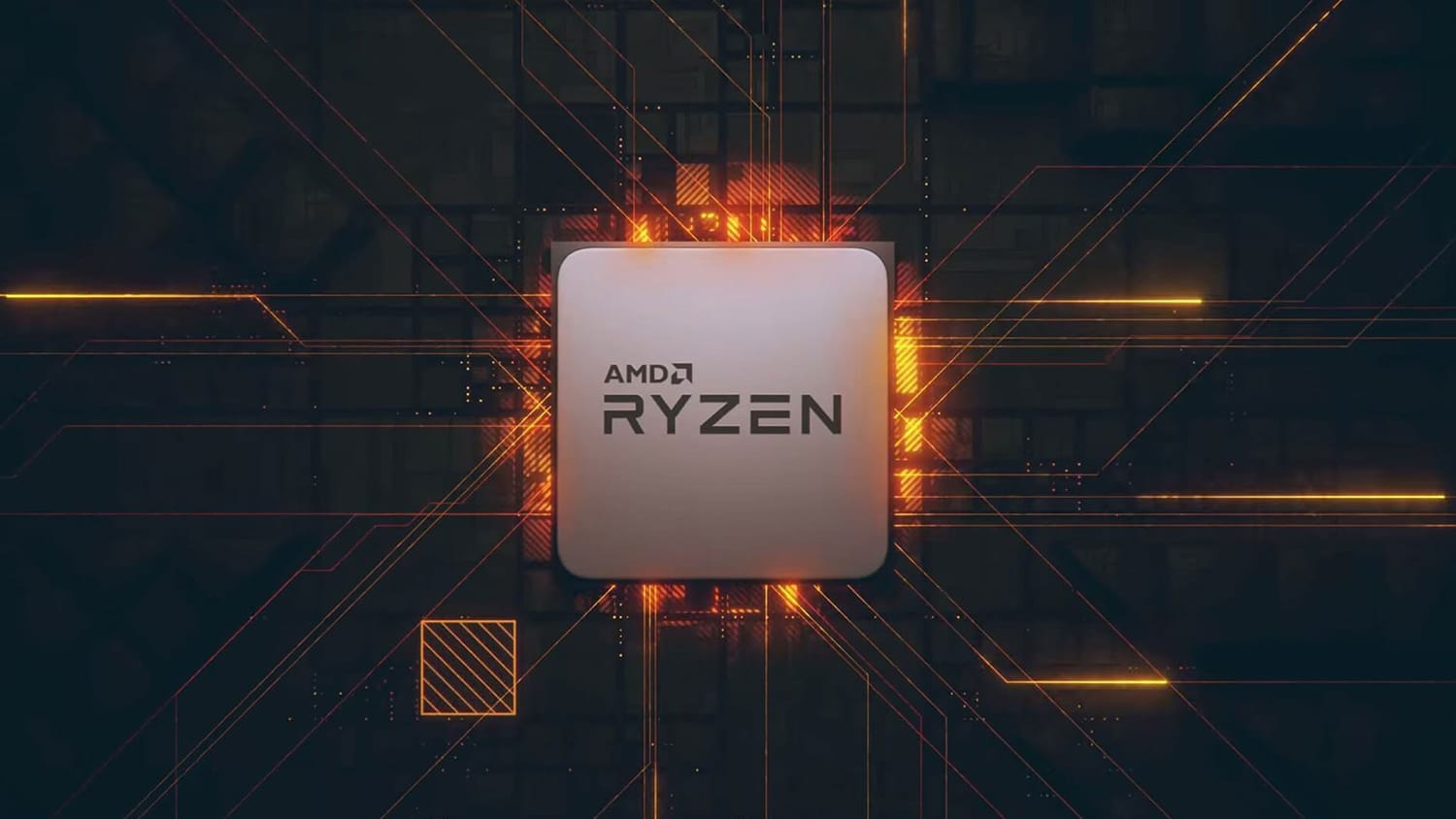 The last feature pointed out by 1usmus is the Infinity Fabric dividers, which will help "the memory controller frequency" reach higher values in mixed mode. Unfortunately, there is not much more information about this feature in the AGESA code.
We still don't know when AMD will release its Ryzen "Vermeer" processors, but the company stated multiple times that it will be before the end of 2020.
Discuss on our Facebook page, HERE.
KitGuru says: Are you waiting for AMD to releases the new Ryzen series to upgrade your system? Were you expecting an AMD Ryzen 10-core processor? What do you think about the "Curve Optimizer"?