A new report has shed some light on what we might expect from AMD in the coming future. From Zen 3+, through Zen 4, and ending on Zen 5, it looks like AMD isn't slowing down on generational performance leaps in the coming years.
According to the report from ChipsandCheese, AMD will launch a Zen 3+ architecture based on TSMC's N6 process node. The IPC gains over the currently available Zen 3 processors should be slightly more than from Zen to Zen+, bringing a 4-7% IPC uplift and higher clock speeds. The Zen 3+ desktop CPUs could be the first based on the AM5 socket and could also be the first AMD chips to support DDR5 memory.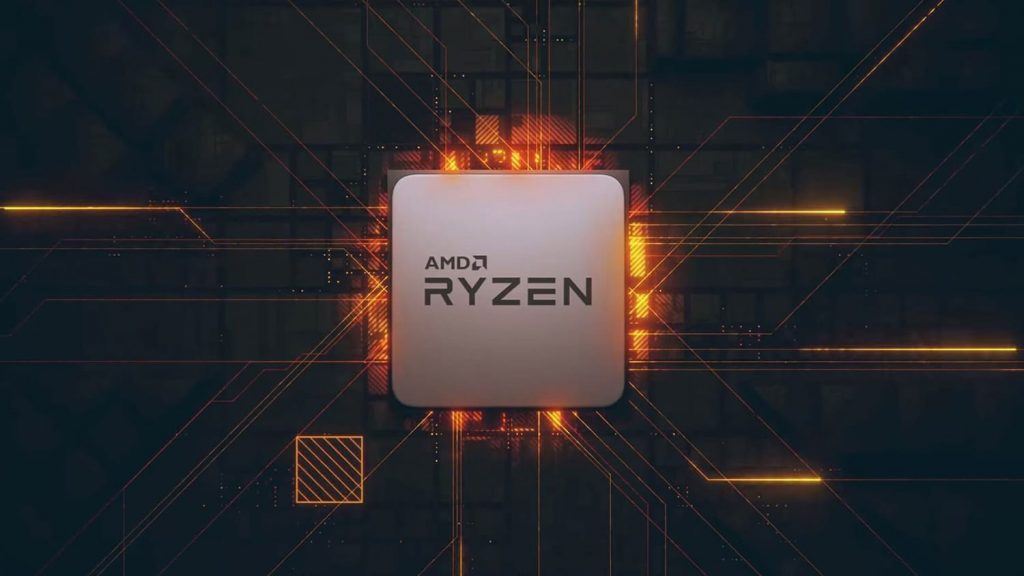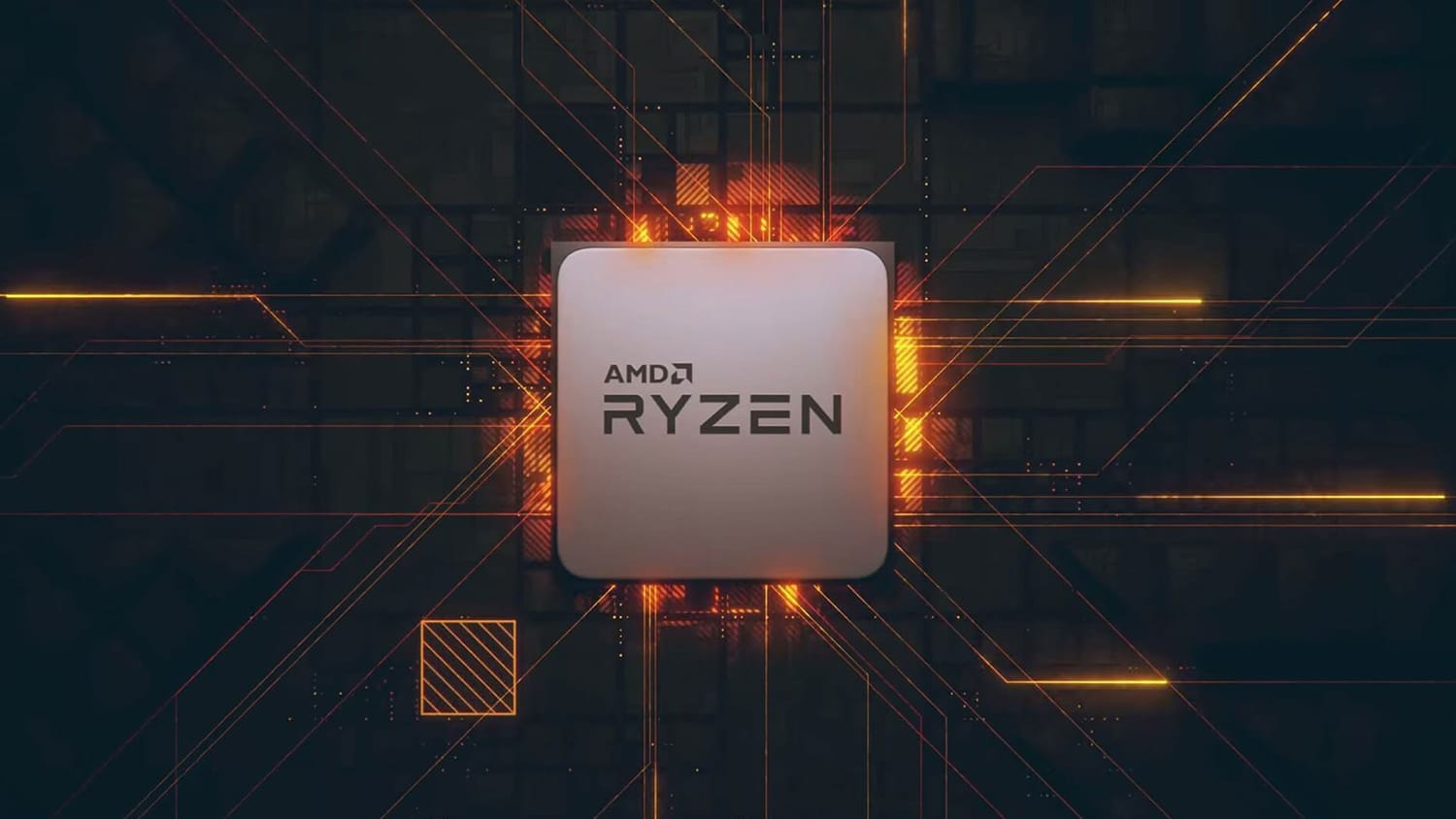 Moving on to Zen 4, the upcoming AMD processor will be based on the TSMC N5 node. Expected to come with a +25% IPC gain compared to Zen 3 and an all-core clock of 5.0GHz, the Zen 4 architecture is set to bring a significant improvement over its predecessor. Apparently, a Zen 4 engineering sample was 29% faster than a Zen 3 processor with the same core configuration at the same clocks.
Lastly, there's Zen 5. Considering we are still far away from its release, there's still a lot that might change, but as per this report, the Zen 5 design goal is to offer the same generational leap as from Piledriver to Zen (40% IPC gain).
KitGuru says: Are you curious about what AMD will bring to the table in the coming years? Do you think we'll get another big 40% IPC gain at some point?