New listings of the AMD "Vermeer" processors, also known as Ryzen 4000, have given us a glimpse of the speeds that these upcoming chips may be able to run at. These two listings show a 8C/16T processor and a 16C/32T processor, both clocked up to 4.6GHz.
According to Igor's Lab, the engineering samples (A0) of the upcoming AMD Vermeer CPUs are currently being tested. The listings don't give us any information about the existence of integrated graphics, but describes the base and boost clocks of five samples from two different processor models.
Based on Zen 3 architecture, the three samples of the 8C/16T processor can be divided in two: two of them have a base clock of 4.0GHz and a boost clock of 4.6GHz, while the other one has a 3.8GHz base clock and a 4.4GHz boost clock. The higher clocked sample might be the replacement for the 3800X, while the other should replace the 3700X.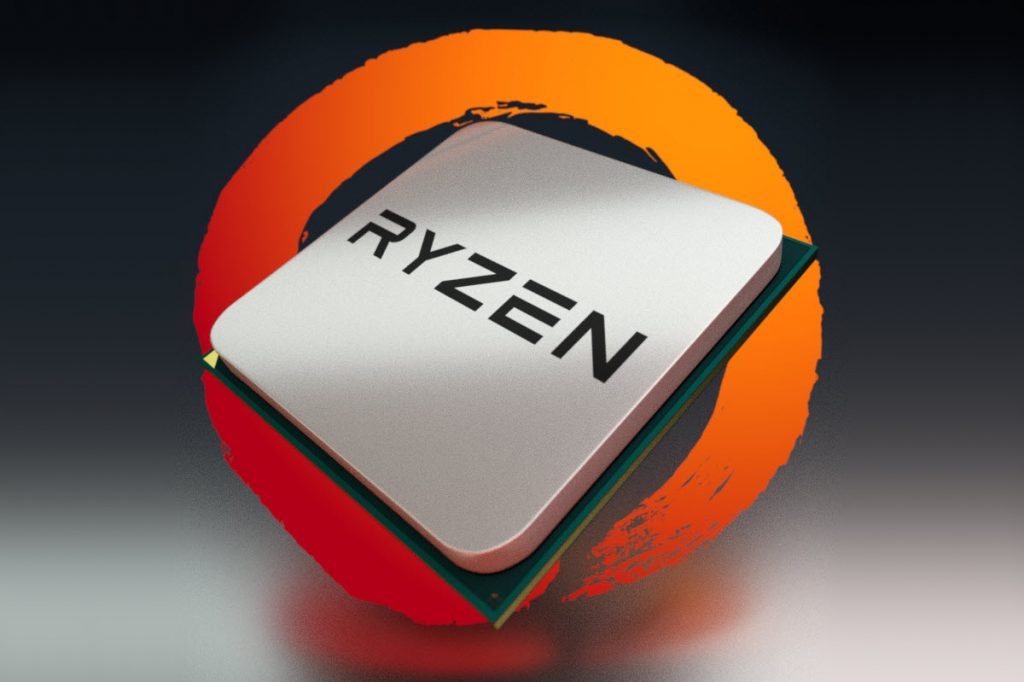 The remaining two samples of the 16C/32T processor have a base clock of 3.7GHz and a boost clock of 4.6GHz. By the looks of it, this is the replacement chip for the 3950X. It's still early doors, but compared to the 3950X, the new part's base clock has been increased by 200MHz, but rated boost clock is actually 100MHz slower. That does raise a question mark around the upcoming processors, but we will have to wait and see if any IPC gain will help matters, too.
Ryzen 4000 series desktop processors are expected to be released in September.
Discuss on our Facebook page HERE.
KitGuru says: Are you waiting for Ryzen 4000 series desktop processors to upgrade your system?