A couple of weeks ago, Intel surprisingly launched new Tiger Lake Core series desktop processors. Now, it looks like someone has managed to get their hands on a Core i9-11900KB and thanks to the 3DMark benchmark database, we can get a better look at what level of performance to expect from these chips. 
Featuring an 8C/16T core configuration and clocking up to 5.3GHz, the Intel Core i9-11900KB will be available on the 'Beast Canyon' NUC 11 Extreme. The first benchmark results of the Intel Core i9-11900KB have just emerged, tested in a system also featuring an RTX 3060 graphics card. This  system scored 8,420 on Time Spy and 19,020 on Fire Strike.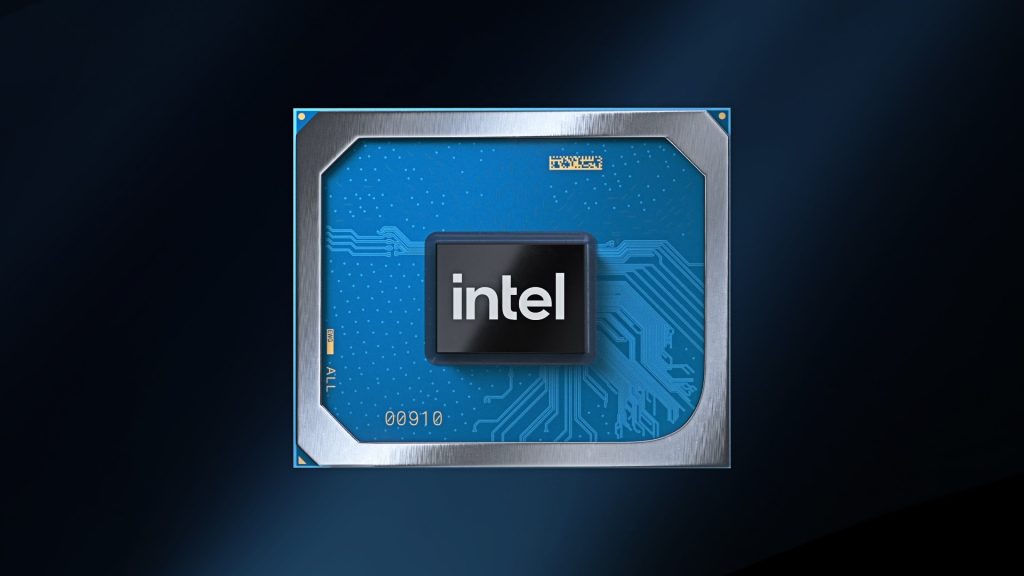 For comparison, Tom's Hardware compared the benchmark scores with another system featuring the same GPU and an Intel Core i9-11900K. Memory configurations and clocks of the CPU and GPU of both systems are unknown, meaning that the comparison may not be as fair as it initially seems. Here's a table with the comparison:
| | Core i9-11900KB + GeForce RTX 3060 | Core i9-11900 + GeForce RTX 3060 |
| --- | --- | --- |
| Time Spy | 8,420 | 9,089 |
| Time Spy CPU | 10,872 | 11,064 |
| Time Spy Graphics | 8,098 | 8,812 |
| Fire Strike | 19,020 | 19,898 |
| Fire Strike Graphics | 20,523 | 22,002 |
| Fire Strike Physics | 25,571 | 25,260 |
| Fire Strike Combined | 9,837 | 9,777 |
As you can see by the above results, the score tends to put the Core i9-11900 slightly above the Tiger Lake processor, but just by about 4% on average. The Core i9-11900KB even outperformed the Core i9-11900 Fire Strike 'Physics' and 'Combined' scores.
KitGuru says: Did you think the Core i9-11900KB CPU would offer similar performance to the Core i9-11900? Are you hoping to see it available on another platform besides the NUC 11 Extreme?