There's been a lot of talk about the next-generation of in-car infotainment systems in recent months, with both Google and Apple once again going head to head to see who can dominate with their respective Android Auto and CarPlay systems. However it may be Nvidia that really drives forward the advancement of in-car visual systems, as its Tegra X1 chip should give our vehicles the power to run displays in mirrors, on the dashboard, in the backs of seats and even offer a heads up display on the windscreen.
"The future car is going to have an enormous amount of computational ability," Nvidia Chief Executive Jen-Hsun Huang said at a pre-CES event in Last Vegas. "We imagine the number of displays in your car will grow very rapidly."
While it won't be available for a few months, Nvidia claims that the X1 is capable of delivering performance as high as twice that of the K1, the same chip that Nvidia has made available for automakers in the past. The plan is for future generations of these chips to be interchangeable, allowing manufacturers to offer upgrades to consumers beyond software updates. A key point of its design is to make it possible for car manufacturers to update the Tegra system being used in their vehicle even during the design process, meaning that future cars shouldn't ship with three year old (or more) electronics.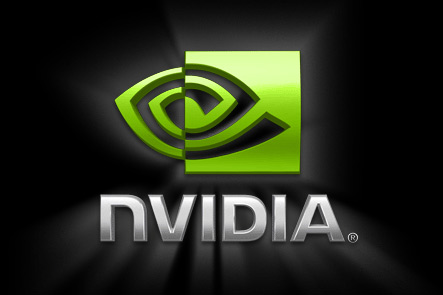 Nvidia, the way it's meant to be driven?
The X1 is designed to do more than just output display information however – potentially replacing mirrors with wide angle cameras and displays – as it can also help analyse camera footage, thereby playing a key part in some of the new automated safety features that many manufacturers are adding to their vehicles. Nvidia claims it can handle the monitoring of 12 HD cameras at once, which would allow it to handle autonomous emergency braking (AEB), obstacle detection and blind spot monitoring systems.
With many car-makers talking up their new automated safety features, this could end up being a big selling point for the traditional GPU manufacturer.
Discuss on our Facebook page, HERE.
KitGuru Says: I never would have imagined a few years ago that Nvidia would end up powering big features in my next car.
[Thanks Reuters]