Some of Noctua's most popular CPU coolers are finally getting compatibility for AMD's AM4 socket for Ryzen processors. Free upgrade kits are being offered to current owners of one of the supported coolers, meanwhile all new stock will come with AM4 mounting hardware in the box.
Noctua has offered AMD-specific models for coolers and upgrade kits since Ryzen launched in 2017. Now, All of Noctua's desktop CPU coolers will come with AM4 compatibility right out of the box. This includes the NH-D15, NH-U14S and NH-U12S among other flavors.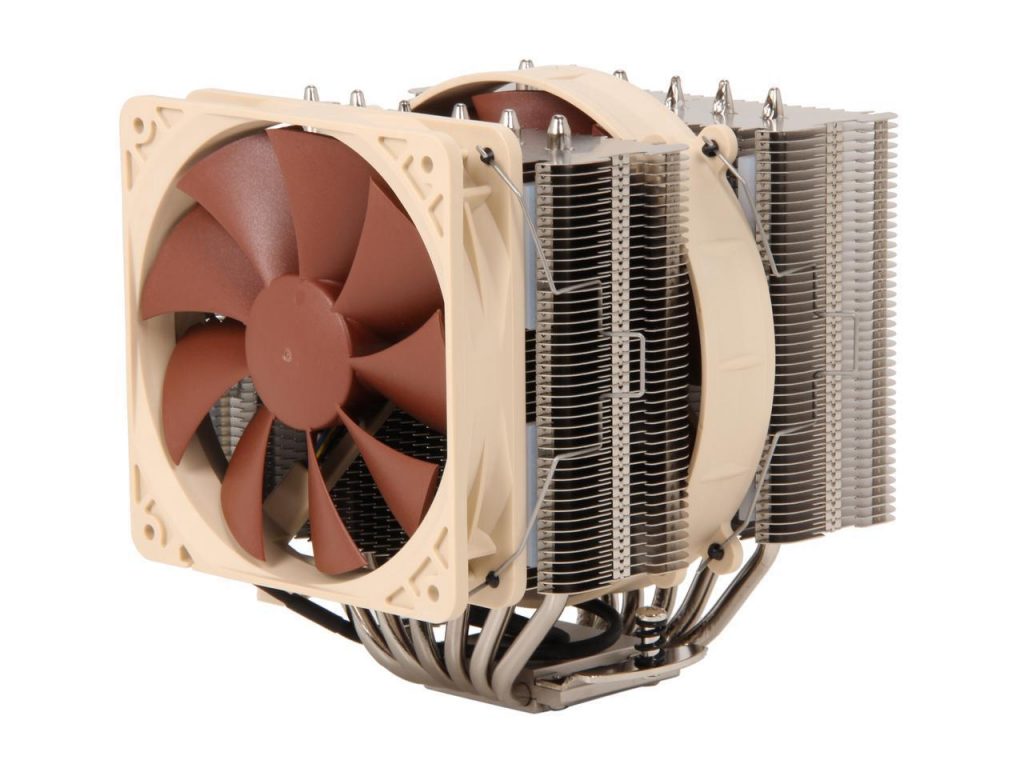 The following CPU cooler models have been updated and now also include SecuFirm2 mounting hardware for AM4: NH-C14S, NH-D15, NH-D15S, NH-D9L, NH-L9x65, NH-U12S, NH-U14S, NH-U9S. In addition to AM4, the coolers continue to include mounting hardware for Intel LGA2066, LGA2011, LGA1156, LGA1155, LGA1151, LGA1150 as well as the previous generation AMD platforms (AM2/AM2+/AM3/AM3+/FM1/FM2/FM2+). As a result, they are now compatible with all current mainstream platforms out of the box.
Noctua has been shipping the updated versions with AM4 support for several months, so the stock that is in stores now already includes AM4 hardware. In the unlikely event that customers who buy new coolers should still receive old stock without AM4 mountings, they can still order free upgrade kits via Noctua's website.
KitGuru Says: All of Noctua's coolers should now be compatible with AMD's Socket AM4 right out of the box. Are any of you planning on building a Ryzen powered system this year?