Update: Following the release of AMD's improved Ryzen/Windows power plan a few weeks back, the company has now incorporated it directly into its latest chipset drivers for Windows 10, 8.1 and Windows 7. The driver update brings AMD's improved 'Ryzen Balanced Power' plan to your system by default, giving the CPU's SenseMI tech more control over voltages and clock speeds, allowing for more optimal performance.
The 17.10 WHQL chipset driver is available to download directly from AMD already. For more details on how the new power plan works and why it improves over the default Windows plan, check out the original story below.
Original Story: Since its launch, AMD has been recommending that Ryzen CPU owners set their Windows 10 power profiles to 'high performance' mode, which essentially throws energy savings out the window and ups power usage to ensure strong performance at all times. Not everyone is fond of these power profiles, so over the last couple of weeks, AMD has been revising its power profile and has now released the Ryzen Balanced power plan for Windows 10, which compromises between energy usage and performance.
For some background info, Ryzen uses AMD's new SenseMI tech, which allows the CPU to adapt and make adjustments to voltage and frequencies based on various factors like CPU load. These changes occur within a fraction of a second but it all depends on Ryzen's power management system being in complete control. The default (balanced) Windows power plan sets higher thresholds and longer timers for transitions between P-states. As a result, AMD has been recommending the Windows 10 high performance plan to allow the system to ramp up and down clock speeds at a faster rate.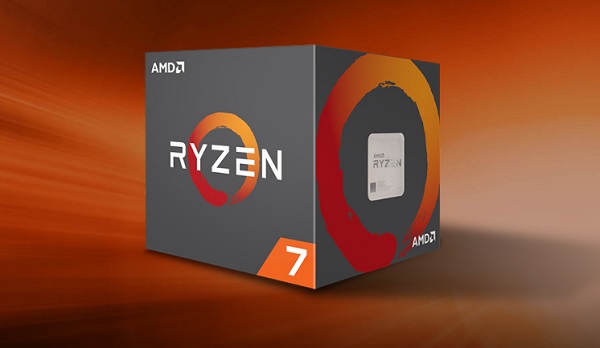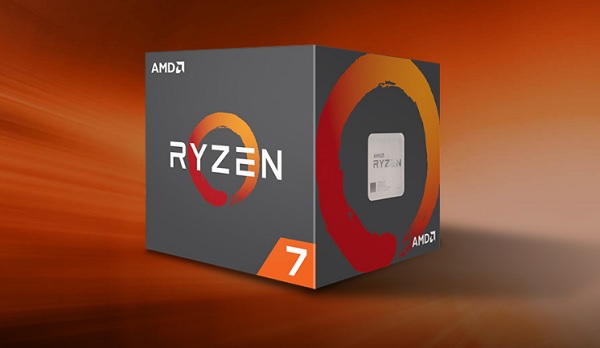 Now with AMD's new Ryzen-specific balanced plan, the timers and thresholds have been reduced, allowing Ryzen to retain its energy saving features while also delivering performance closer to the high-performance power plan. So now the energy conscious amongst you can have the best of both worlds when it comes to performance and energy saving.
If you own a Ryzen CPU and would like to make use of AMD's newly tweaked Windows 10 power plan, then you can find the details, HERE.
KitGuru Says: Perhaps we will see Microsoft eventually adjust its default power plan to allow CPUs to take full control more often but for now, the high-performance plan or AMD's newly tweaked balanced mode seem like the way to go. Have many of you picked up a new Ryzen CPU? How are you finding it so far?