If you are still hanging on for AMD to release its first Ryzen CPU before upgrading your system, then it looks like you won't need to wait much longer as reports this week indicate that the launch will be happening before the 3rd of March. AMD has been showing off Ryzen in detail since its event in December but it looks like the official launch could be happening late next month.
AMD hasn't let the exact launch date out of the bag. However, Anandtech has managed to narrow it down quite a bit by taking a look at the description for AMD's Ryzen CPU optimization panel at GDC. The panel description reads: "Join the AMD Game Engineering team members for an introduction to the recently-launched AMD Ryzen CPU followed by advanced optimization topics."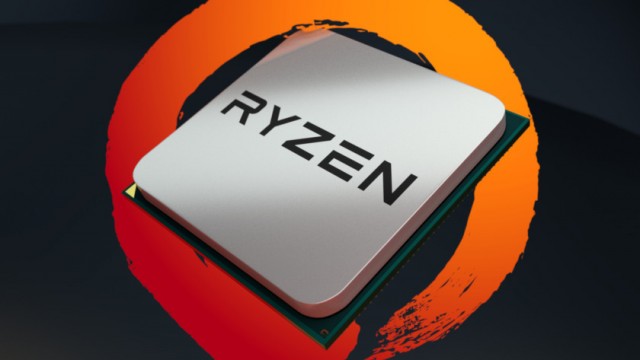 So it appears that Ryzen will have 'recently launched' by the time the Game Developer Conference takes place. GDC kicks off on the 27th of February this year and ends on the 3rd of March, at the time of writing, AMD's panel has not been given an exact time/date in the GDC schedule, so it could take place at any point in that time frame.
Either way though, it looks like we can expect more Ryzen news in late February and early March, so if you are itching for a system upgrade, you know when to keep an eye out.
KitGuru Says: I am really looking forward to seeing what people think of Ryzen when it lands in the next few weeks. Are any of you guys planning on picking up a Ryzen CPU? Do you think it will live up to the hype?