We have been hearing about AMD's upcoming Zen architecture for some time now and over the last few months, news has ramped up a bit. Right now, official information still points to a late 2016 release date for AMD's first desktop Zen CPU but according to reports this week, availability might be quite limited, making it difficult to actually get hold of one until next year.
In an AMD earnings call late last week, AMD's CEO, Lisa Su confirmed that while Zen processors for high-end desktops will be available, it will be in "limited volume towards the end of the fourth quarter". However, wide availability will come a bit later: "In terms of true volume ability, I believe it will be in the first quarter of 2017".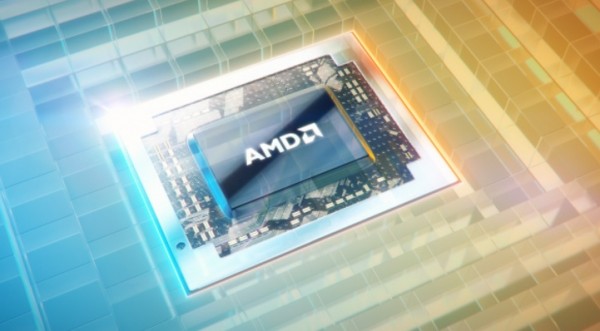 While we have heard that AMD will launch Zen in 2016 before, exact dates and availability information had not surfaced. This is the first update we've had on AMD's Zen release plans in some time.
AMD's Zen architecture will bring several improvements to the FX desktop line. We know based on leaked engineering sample info that quad-core and eight-core variants are being worked on, while official slides from AMD promise a 40 percent improvement in instructions per clock, we will also be seeing power efficiency improvements with Zen CPUs.
KitGuru Says: We still don't know exactly when AMD plans to release its first Zen processor and until the time comes, we won't really know just how limited supply will be. However, if you are waiting to upgrade to a Zen processor, do be prepared for them to possibly be hard to come by late this year.