With the launches of Android Wear and the Apple Watch, for a while it looked like Smartwatches might become the next big thing. However, that has yet to happen and the smartwatch market just got hit with its first decline, which was largely caused by a big drop in sales for the Apple Watch, which fell by 55 percent.
This is according to researchers and analysts working at IDC, who claim that overall smartwatch sales fell by 32 percent compared to last year, suggesting that people may be losing interest in wearable technology.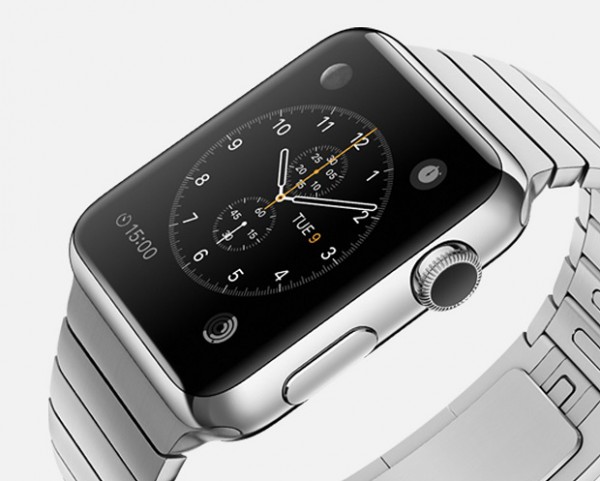 The Apple Watch on the other hand sold quite well when it first launched last year, shipping 3.5 million units during Q2 2015. During Q2 this year, that number fell to 1.6 million, bringing sales down by 55 percent. That said, as The Inquirer points out, things may pick up again later on this year, as Apple is currently expected to announce the Apple Watch 2 alongside the iPhone 7 in September this year.
KitGuru Says: Interest in smartwatches doesn't seem to be as high this year. However, people are still slowly buying them. Do any of you happen to own a smartwatch? Do you use it often?