It has been a while since we've had any interesting developments in regards to AMD's upcoming Zen processors. However, this week someone managed to get a peek at a few Zen engineering samples, giving us a good idea of what spec AMD is currently working with for its new line of CPUs.
According to a leak that appeared on Guru3d, there are several Zen engineering samples floating around right now, a quad-core, an octa-core, a 24-core and a 32-core. The first two SKUs are going to run on the AM4 socket, while the last two are for server use, tying in to rumours we previously came across regarding AMD's 32-core Zen plans.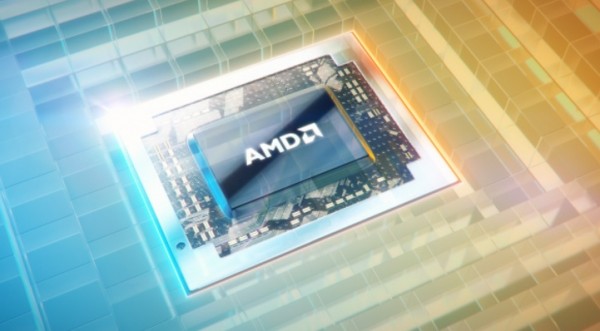 The quad-core Zen CPU runs at a 65W TDP, while the eight-core model runs at a 95W TDP, so we can already start to see efficiency improvements over AMD's last batch of desktop CPUs. The 24 core and 32 core server SKUs run at 150W and 180W respectively.
Quad-core Zen has eight threads and 2MB of L2 cache or 8MB of L3 cache, meanwhile the octa-core Zen has 16 threads and double the cache. Both of these CPUs currently run at 2.8GHz with a boost clock of 3.2GHz. However, while running in idle mode, both chips can clock down to just 550MHz and consume just 5 watts of power.
Apparently the source of this information has had a good track record with leaks in the past. However, we are not in touch with them, so we can't independently verify the legitimacy of any of this information, so as with all leaks, take it with a grain of salt.
KitGuru Says: If this leak is accurate, then it is clear that AMD has made some strides in terms of CPU power efficiency. We still don't have an exact release date for Zen, but current rumours point towards a possible October release date, so hopefully we hear more in the coming months. Are any of you currently waiting to see what AMD brings to the table with Zen?